Choose solar energy and a greener lifestyle!
With a professional team, Smartecon brings together all the expertise needed to provide its partners with comprehensive and complete solutions.
The profitability of solar panels is considerable and can be felt quickly
__________________________________
The first task is to map our customers' wishes and expectations, while offering each customer the best solution based on their needs. In order to achieve the best result, we sign a cooperation agreement, in which we clairfy the employment limits and conditions for cooperation.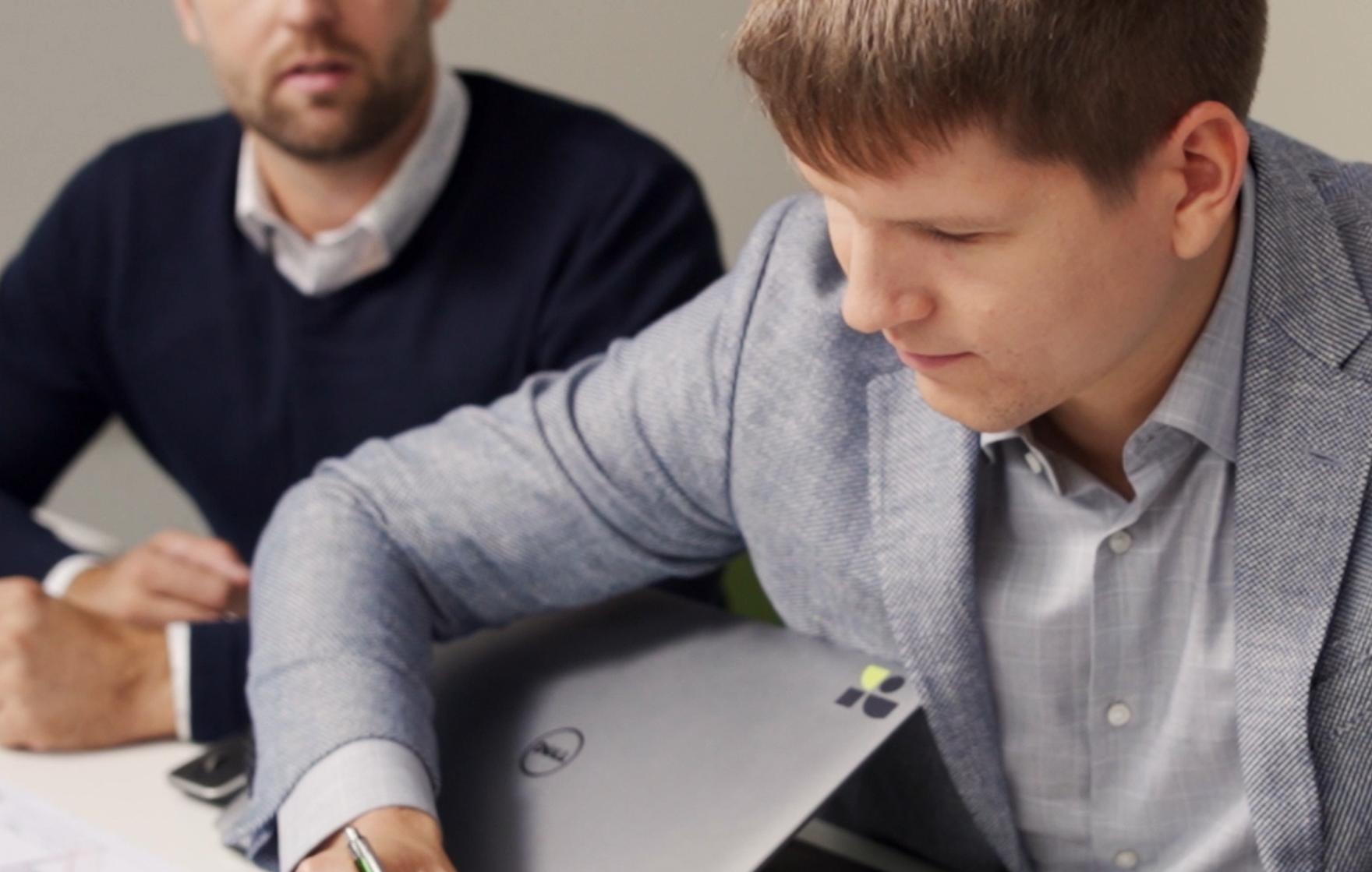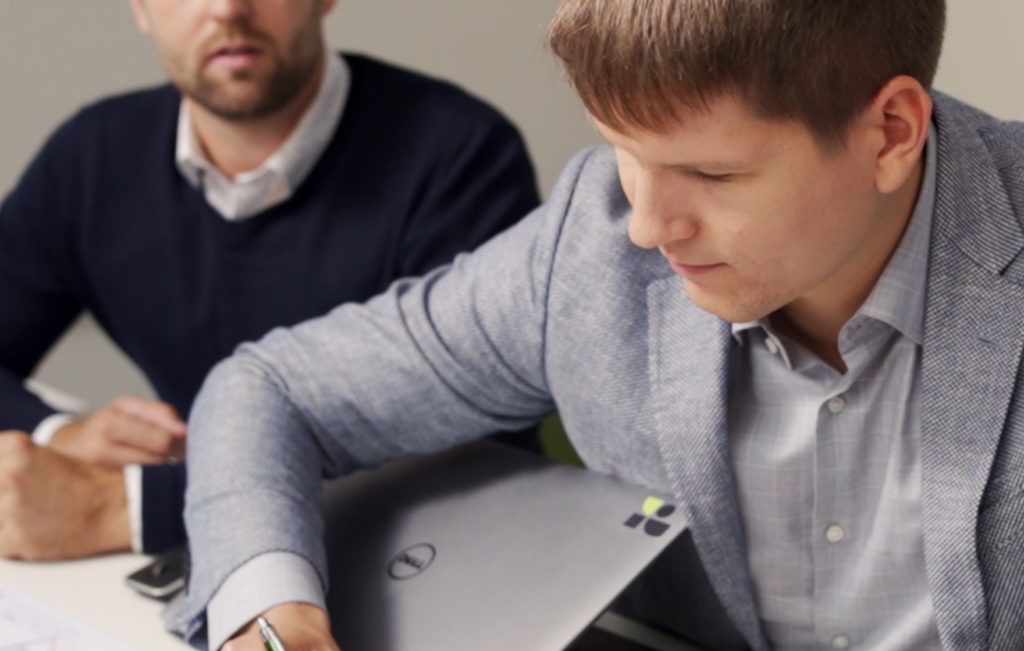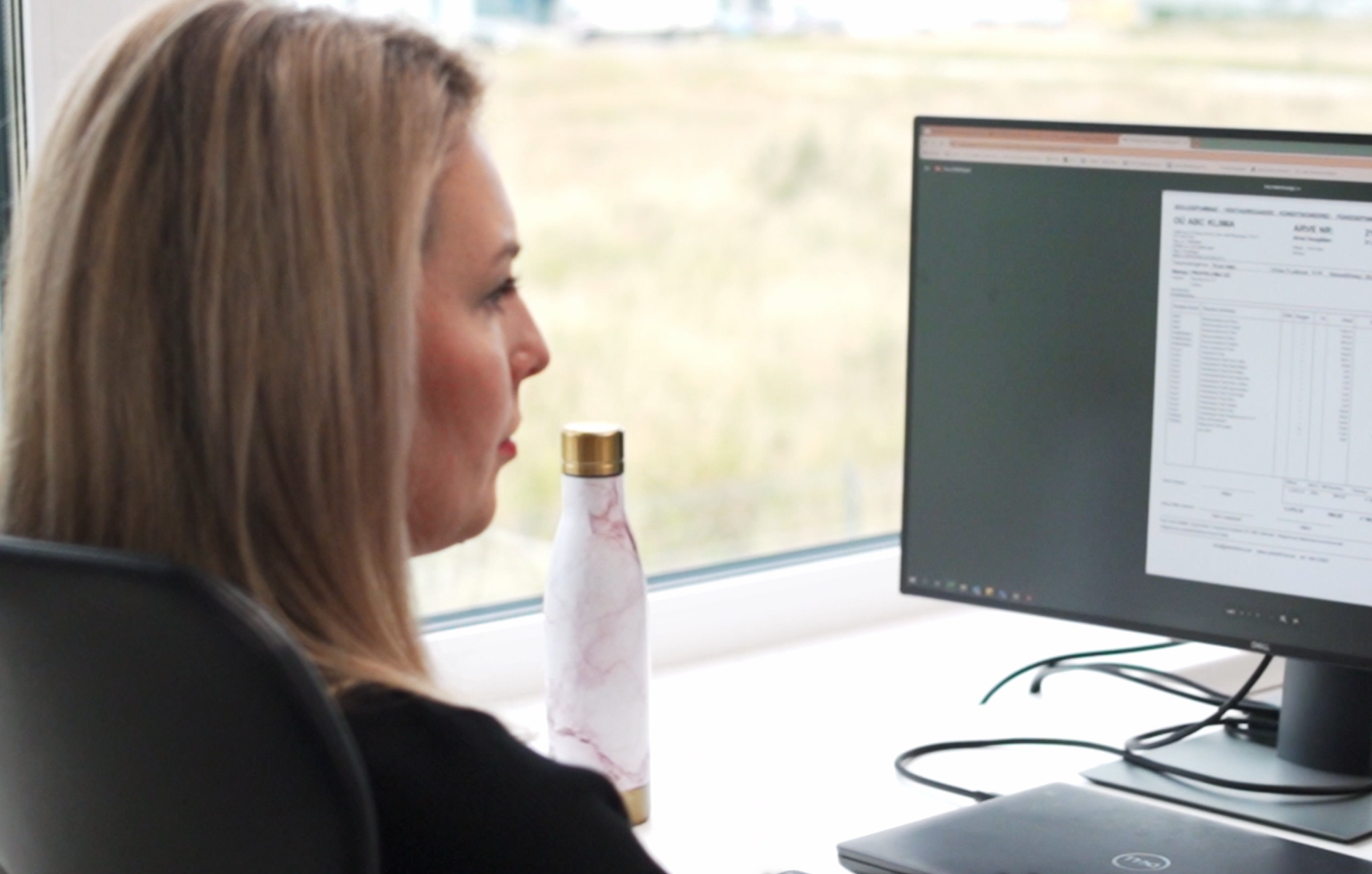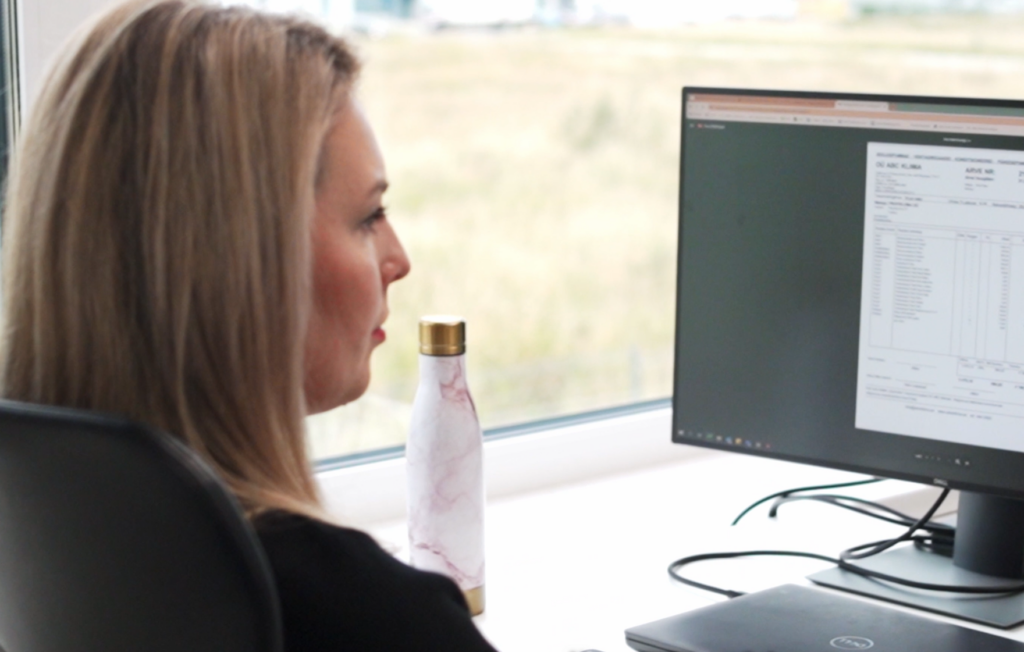 Communication with local government and network companies
_______________________________
We communicate with local government and network companies in order to meet all the necessary requirements and help establish the possibility and price of connecting a solar power plant to the network, resulting in choosing the best technical solution. We help the client to carry out an environmental impact assessment and to put together a project that meets the design conditions.
Viability assessment of the project
__________________________________
We carry out a cost-efficiency analysis to show if it is a profitable investment for the client. We are always transparent and honest in our opinions and do not recommend an investment that we wouldn't make ourselves.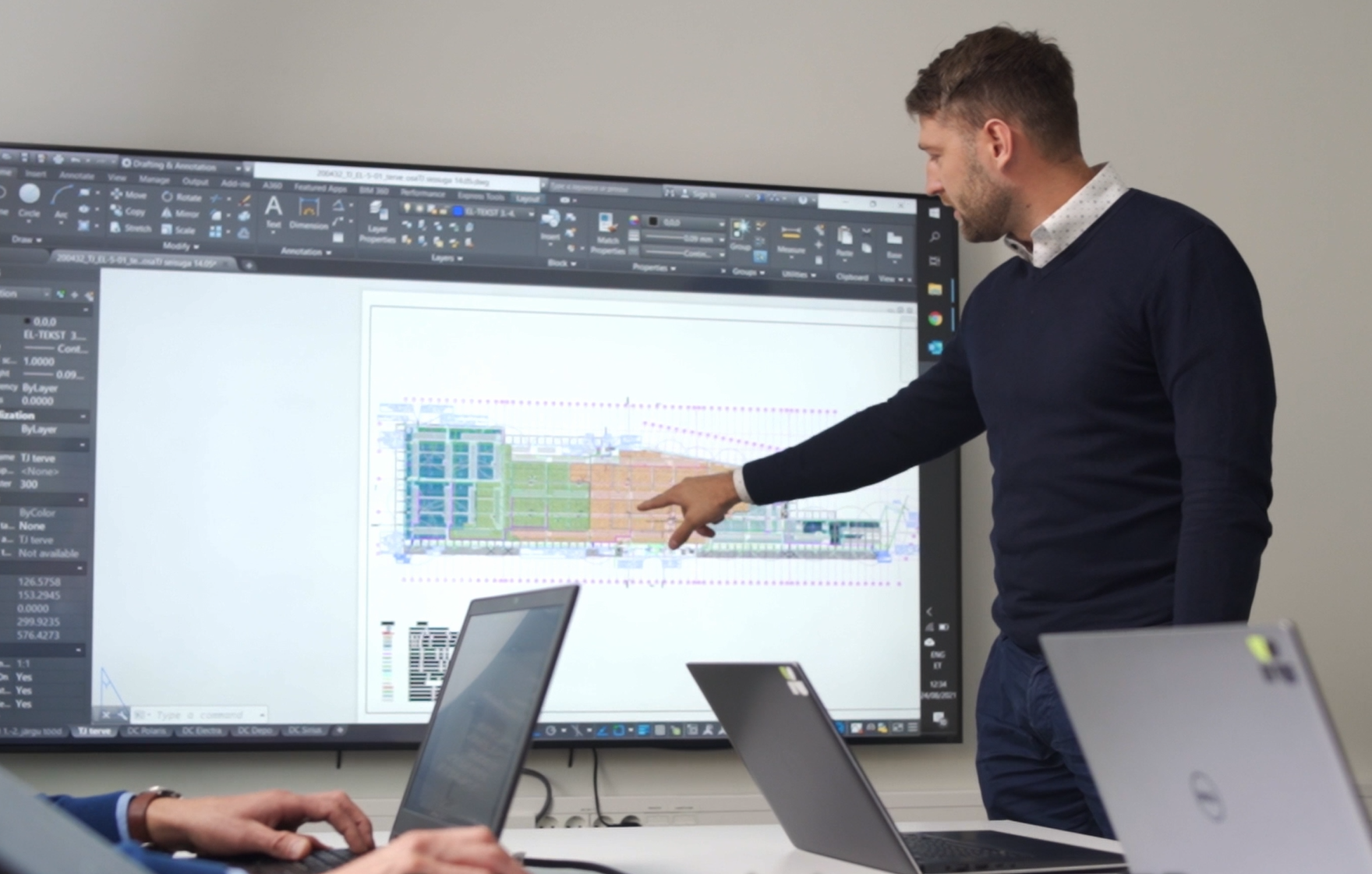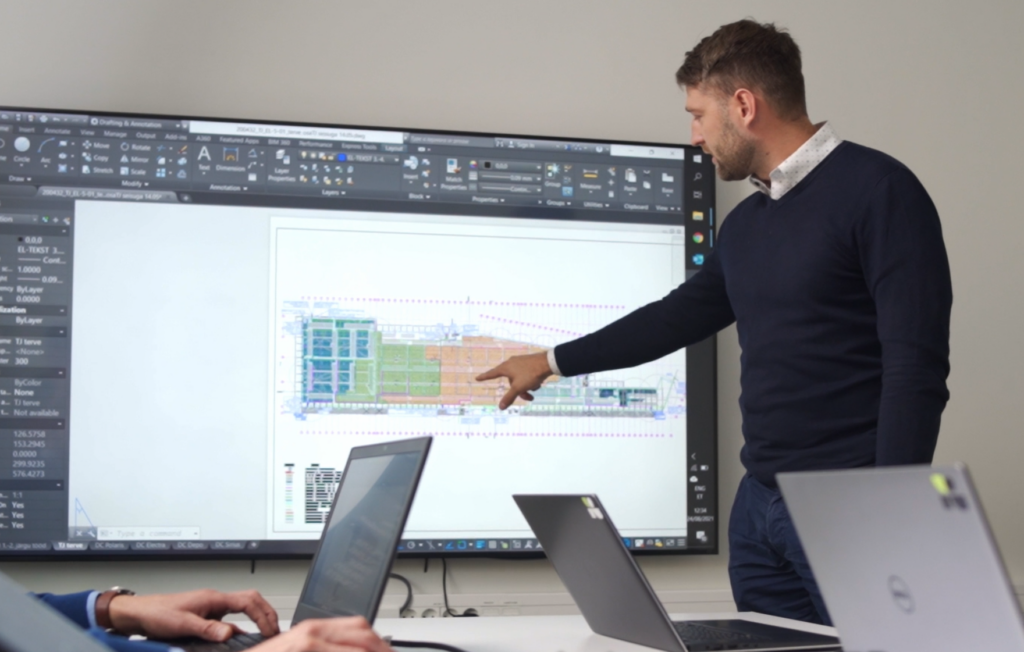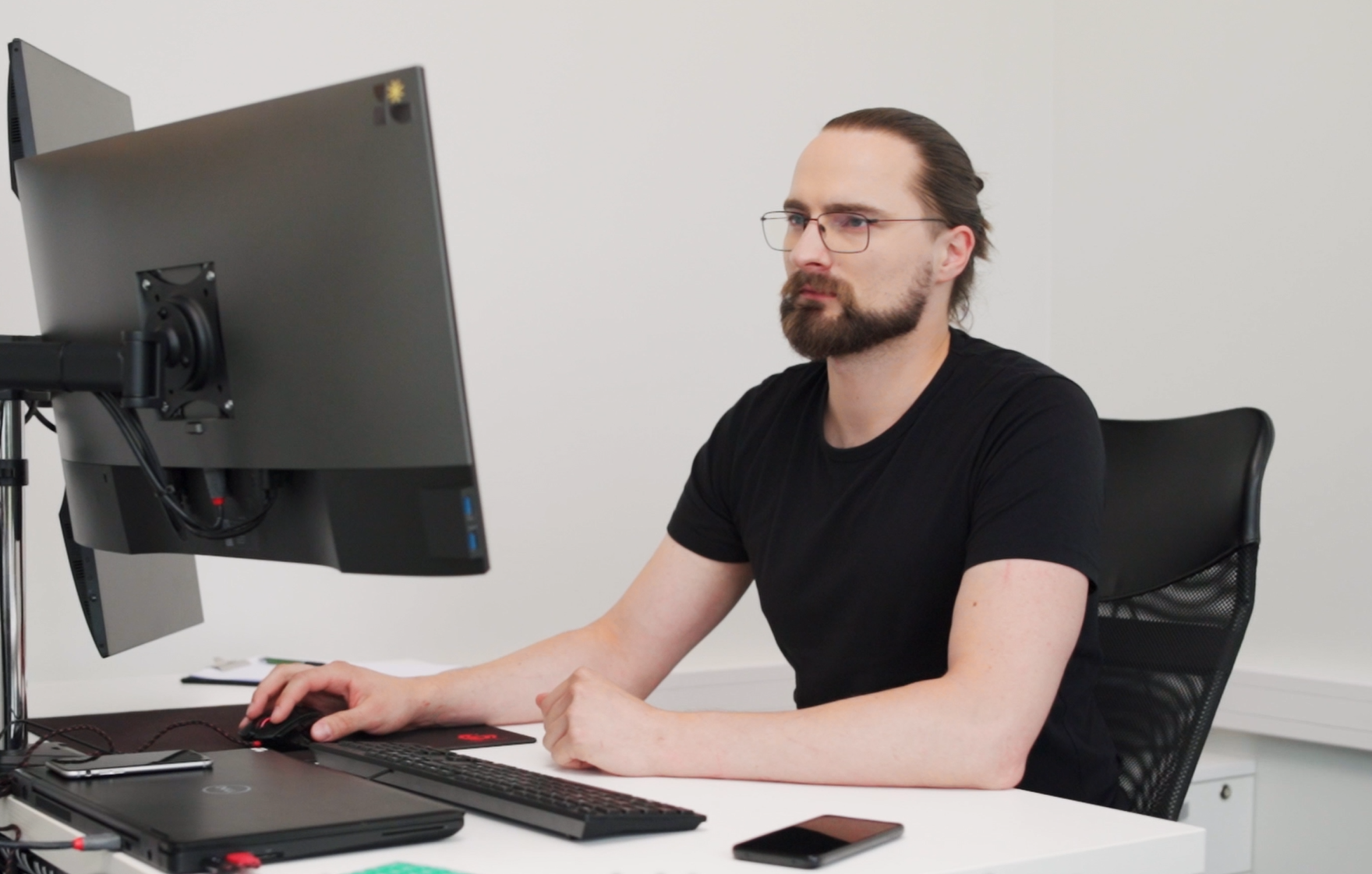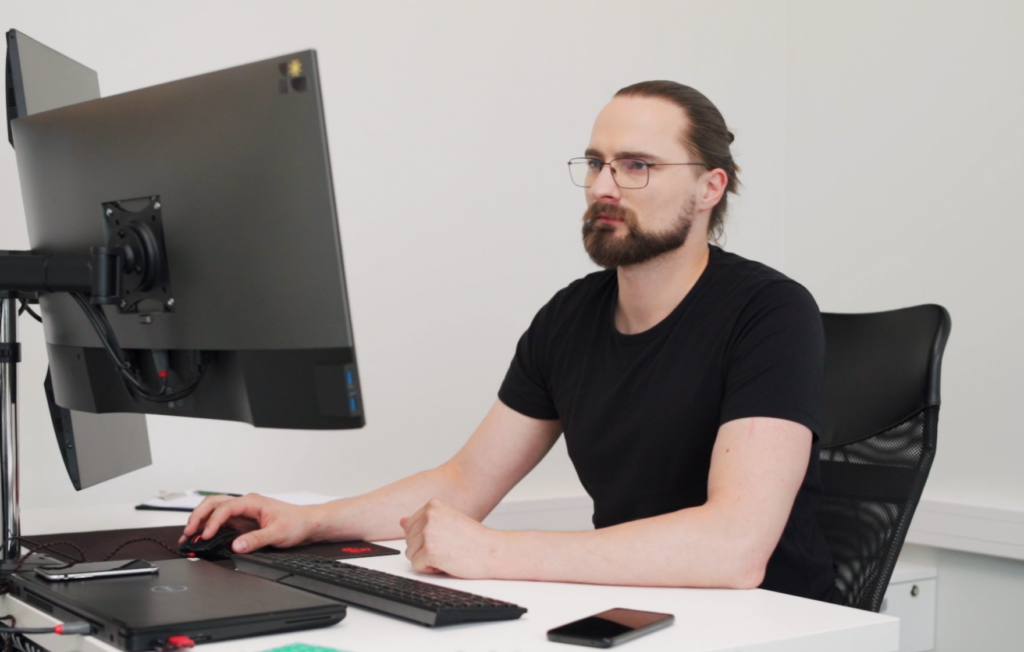 _________________________________
During the design process, we select the best location for installing the panels, the optimal equipment, and combine them into an ideal whole, while keeping our customer constantly informed about the process.
__________________________________
Thanks to Smartecon's long-term experience, building a solar park is a quick process that, in practical terms, does not interfere with our client's daily work. Of course, we obtain all the necessary permits so that the connection and construction can take place as smoothly as possible for our customers.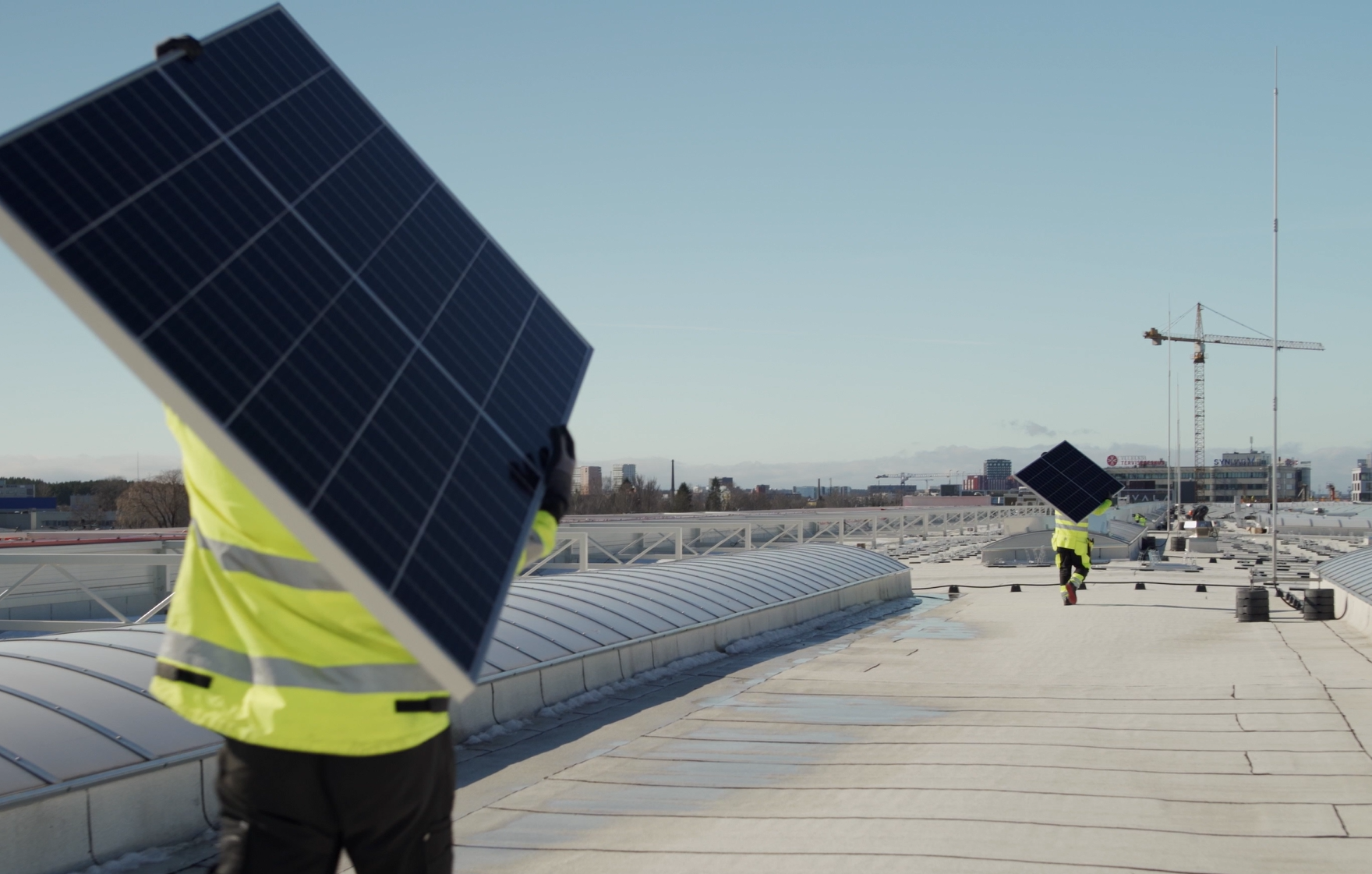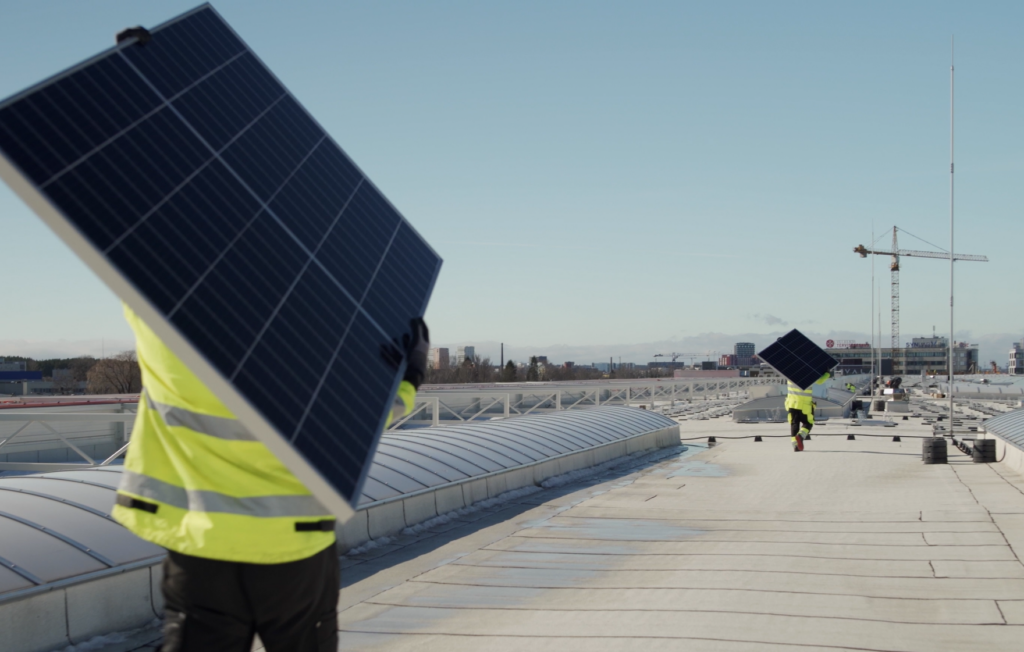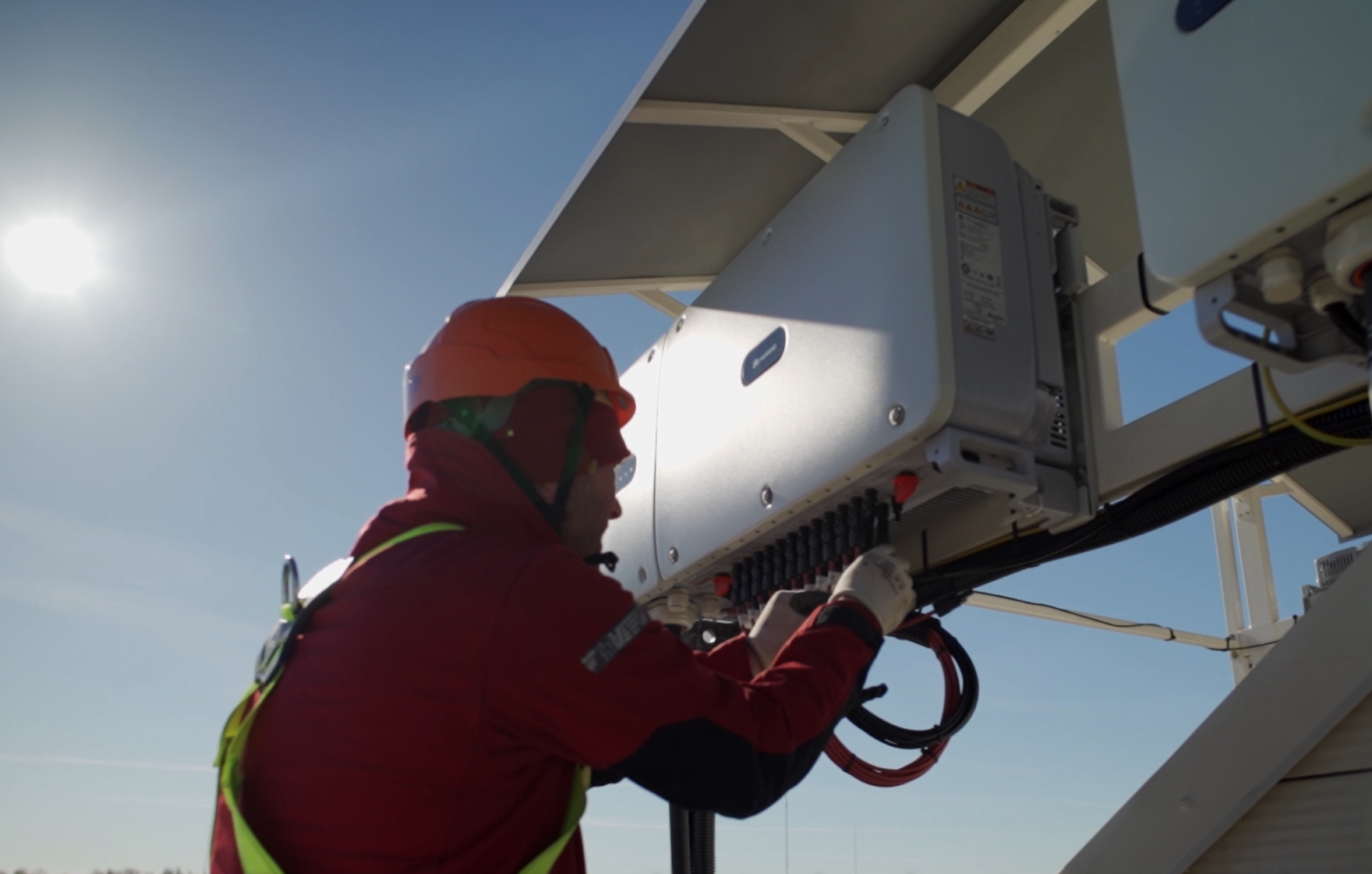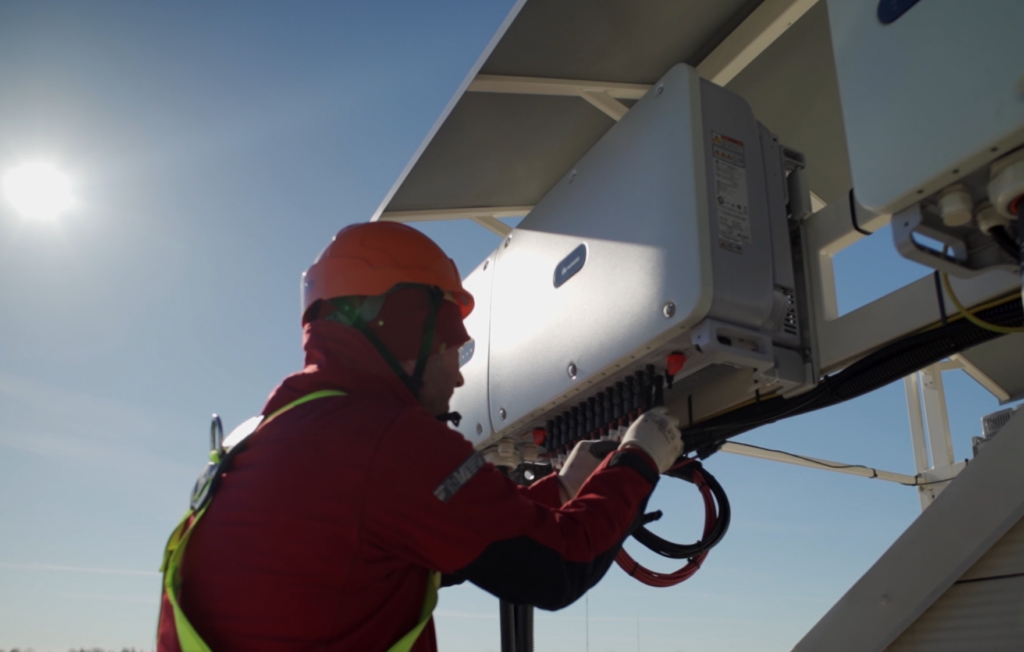 _________________________________
During the handover of the solar park, we will do a short but comprehensive on-site training session. The sole task of the customer is to enter into network and electricity contracts and, if necessary, enter into an insurance contract as well. After a complete overview of the project, we will hand a fully-working solar plant over to the client.
__________________________________
We keep an eye on the solar power plants that we have built on a daily basis via our own system. Although there are no moving parts in the solar park, high currents apply to the contacts of both the solar panels and the inverters. If a problem should arise, we will respond immediately.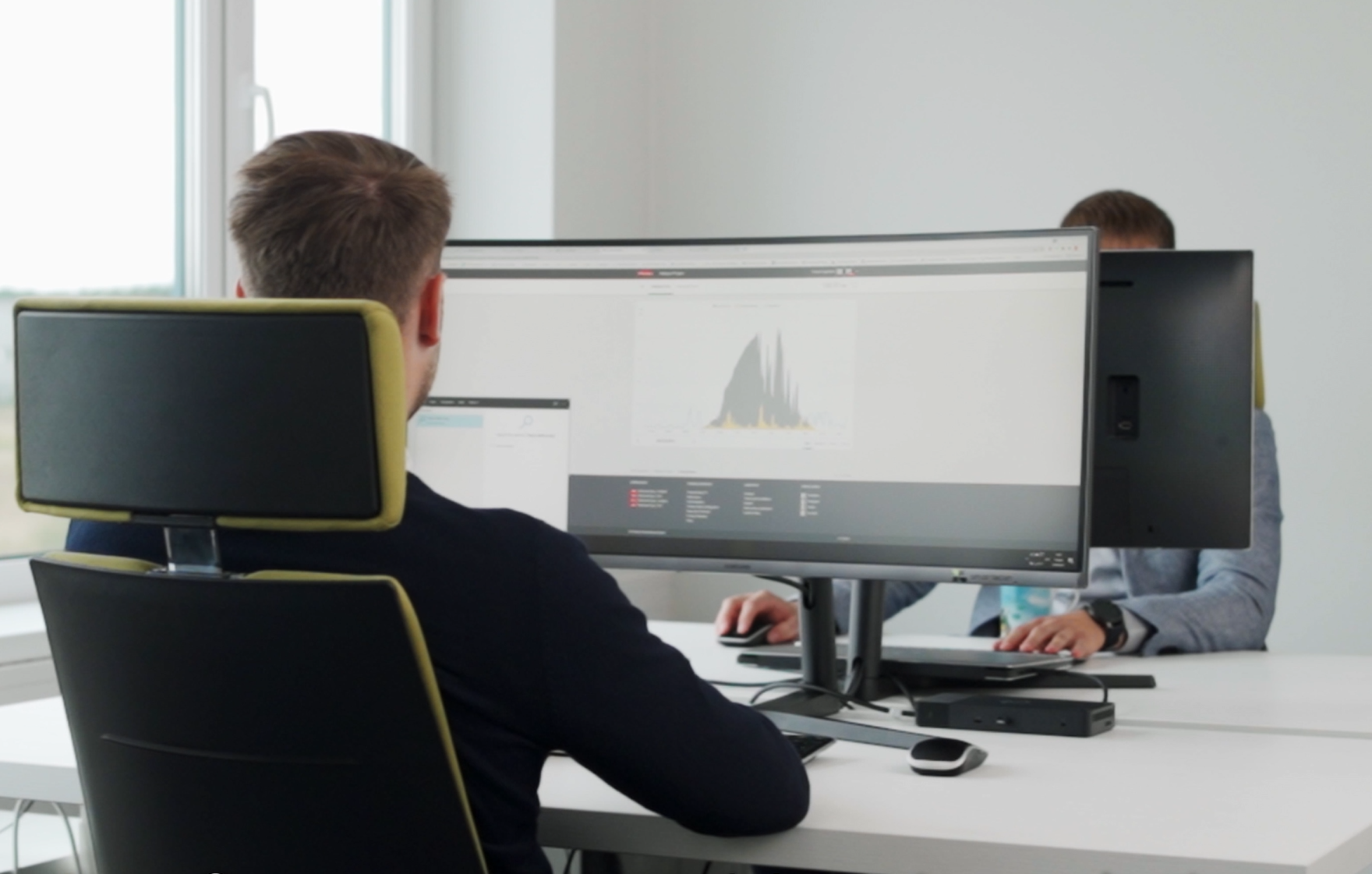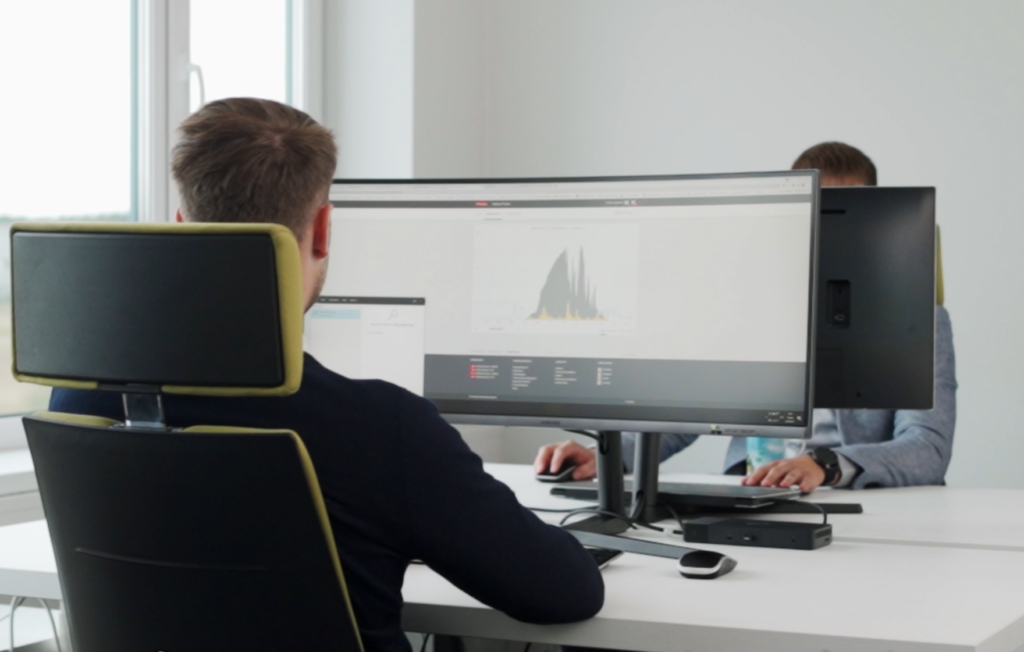 LHV Green investment loan for companies
The Estonian economy is too CO2-intensive. Therefore, investing in lower energy consumption, renewable energy production and day-to-day resource efficiency is very rewarding. This increases the competitive advantage of any company. With a desire to promote the green revolution in Estonian business and economy, they offer:



Investment loan in the amount of up to 500,000 euros with an interest rate of 3.5% + 6-month Euribor
"The purpose of Avala solar power plant is to contribute to reducing CO2 emissions and our ecological footprint by generating renewable energy. The project is unique due to the location's size and technical solutions, as it includes the whole Avala business quarter. Electricity is distributed between five different office buildings. We were looking for a highly competent partner with a strong reference base to carry out the project. Concerning the Avala solar power plant, we are extremely happy with Smartecon's work. In addition to the timely execution and high technical quality, the communication with our partner and finding the best solutions together was very important to us. Only in this way can a good project become a great one. We are confident in recommending Smartecon as a construcion partner in the field of renewable energy." Mihkel Loorits, CEO of Kaamos Energy.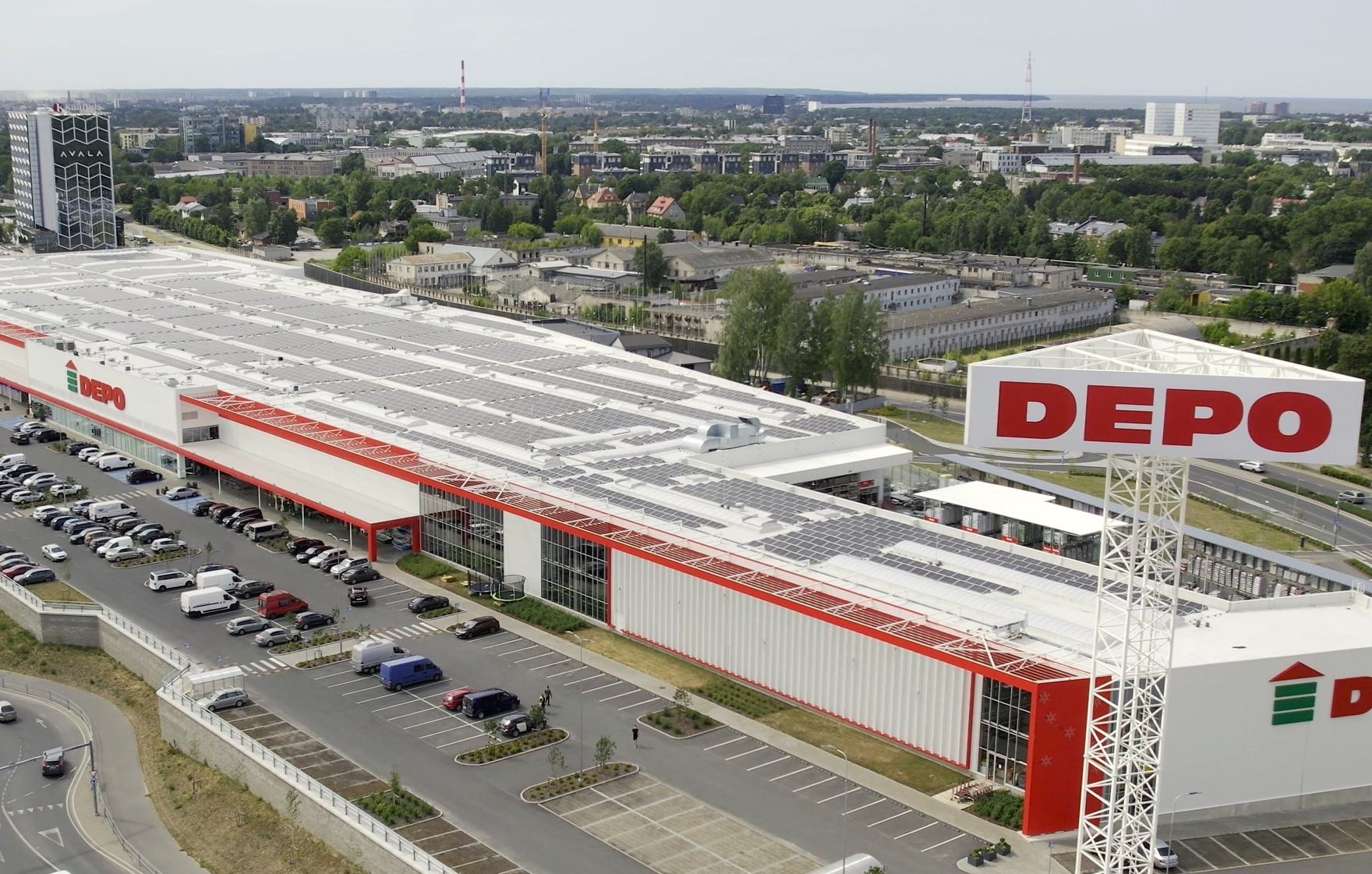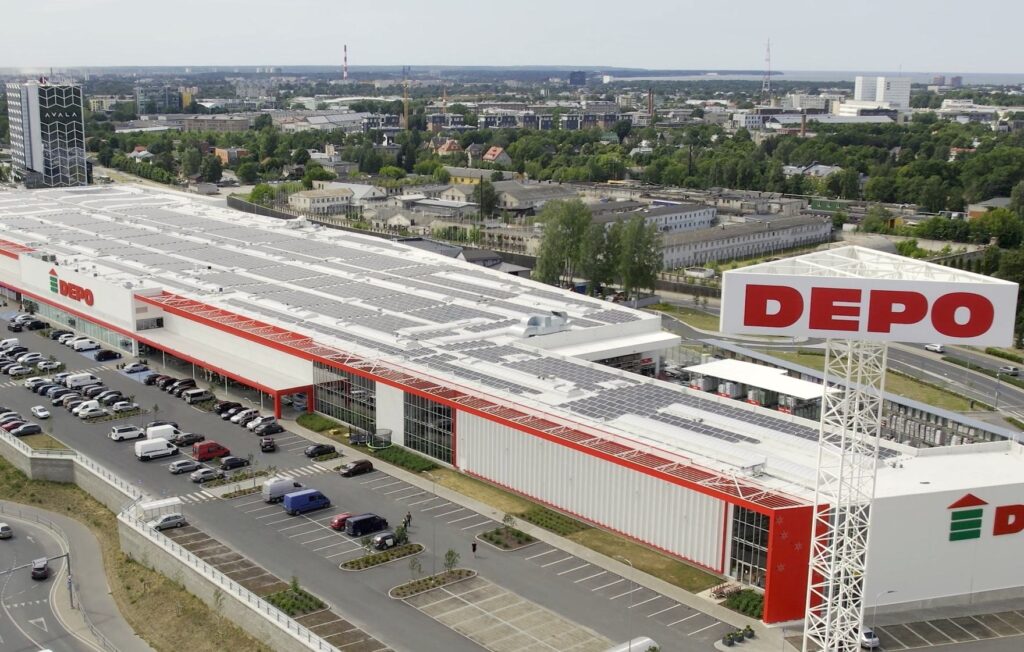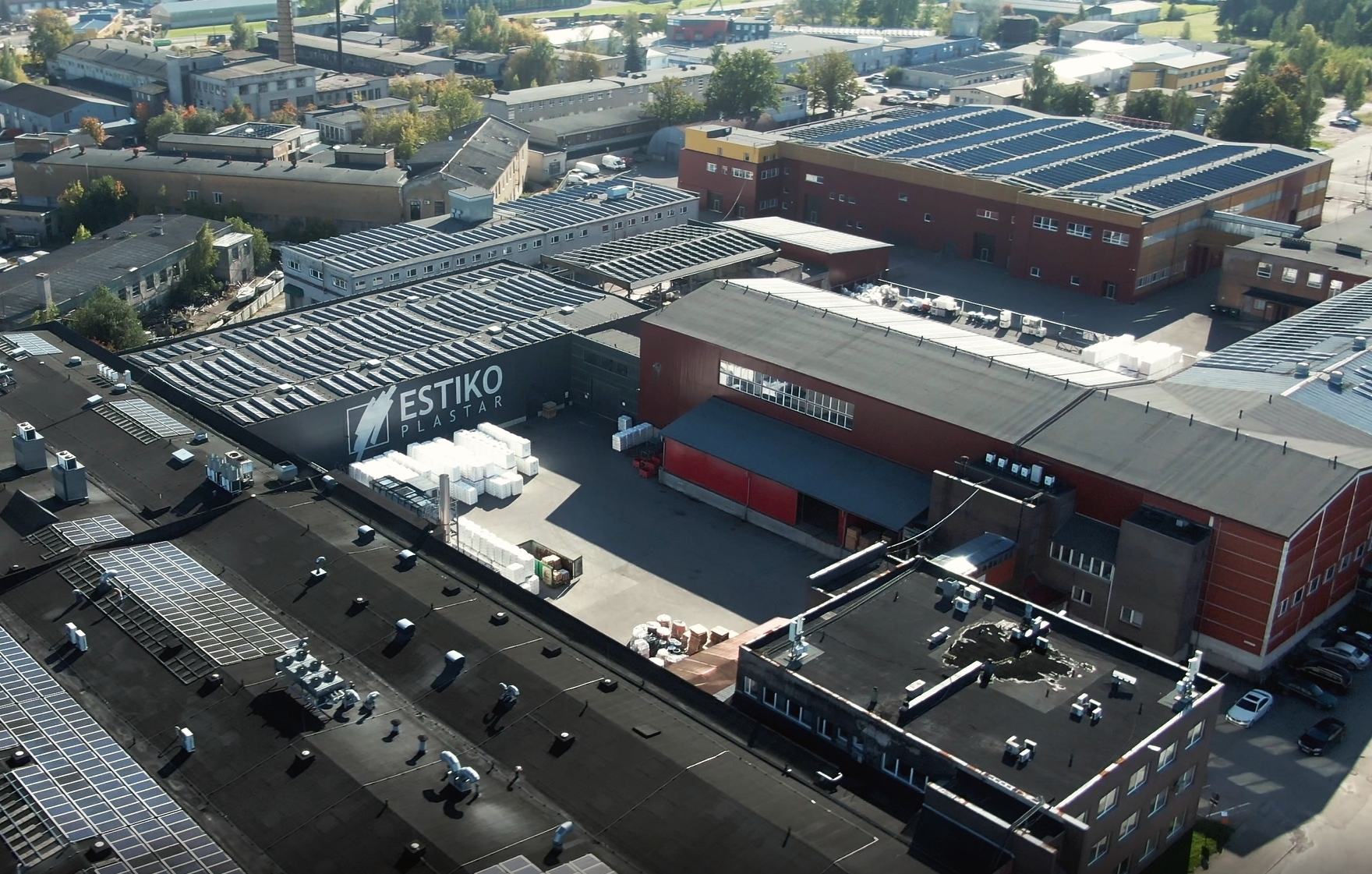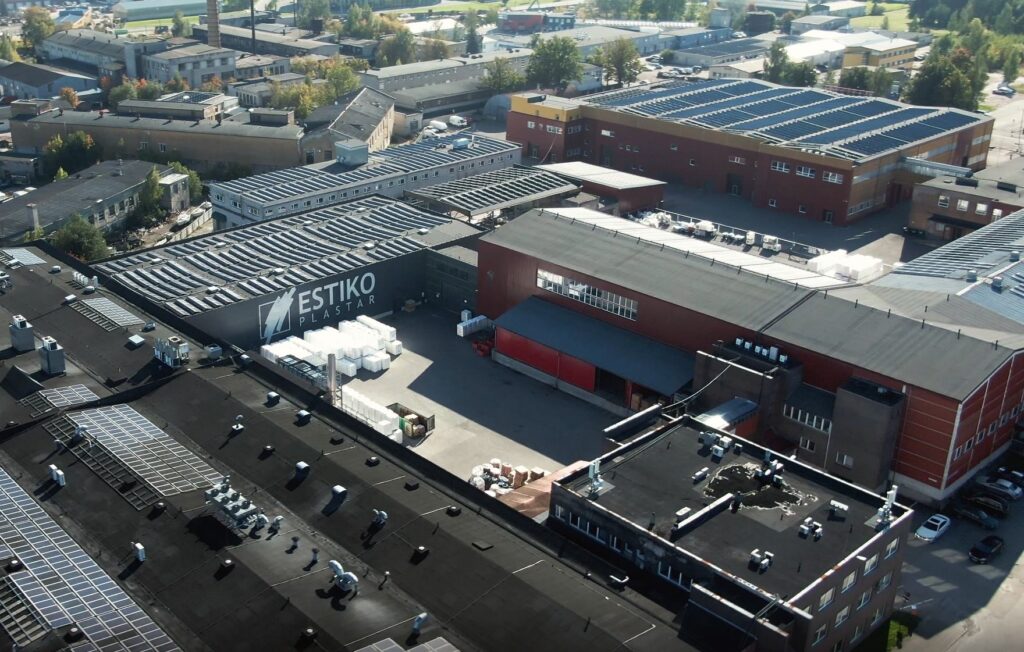 "Estiko Group decided to enter the energy market in 2017. We made a strategic desicion to start building solar power plants. We selected a number of properties that couldn't be used for real estate development and also reviewed the rooftops of our existing buildings. We found suitable places to build solar plants. Then we started looking for a partner with whom we could build high-quality solar plants for a reasonable price. Smartecon is one such company, they have strong human resources and the cooperation was already smooth in the consultation process. A very complicated part of the project was where Tehase Street and Teguri Street meet, where there is a roof complex facing different points of the compass and have different angles, materials and construction details. The solar plants have already been active for years, and it is safe to say they are working without complications. They generate the expected amount of electricity and they don't have any technical issues. Also, anything that is related to maintenance and after-sales service has been impeccable with Smartecon." Ain Tammvere the CEO of Estiko Energia.
We are ready to engineer the best-matching solution for each client's needs!
We are a group of engineers with a sincere passion for solar energy. Many people call us "The Masters of the Sun". You won't hear alarm clocks ringing in our homes. The sun itselfs wakes us, reminding us of essential tasks ahead.
Large-scale challenging projects are what drives us. Let's take the Avala solar power plant, for example. This is a unique global project which has a total power of 1400 kilowatts. You may not notice any difference on the surface, but just open the hood to witness every detail crafted to perfection. This is cutting-edge technology engineered to make full use of solar energy. We see the beauty in efficiency.
We have lot of reference data to use when planning your power plant, because data is the backbone of our practice and many work hours go into analyzing and coming up with the most cost-effective solutions. For better analysis, we have a 3D modeling software that calculates 365 days and understands how much energy will be produced.
Due to an increasing workload, Smartecon is looking for installation partners!
Due to an increase in our workload, we are looking for reliable, hard-working and meticulous partners with whom to install efficient and long-lasting solar parks for our customers. If you have experience in the field and are A-level qualified in electrical work, contact us!