Our goal is to offer our customers complete solar panel solutions that would help customers reduce their electricity bills and increase their independence from the energy market.
In cooperation with Smartecon and Sunly, one of the largest solar parks in Estonia will be completed in Pärnu County
Sunly, the developer of the Raba solar park, signed a construction contract with Smartecon, as a result of which one of the most powerful solar parks in Estonia will be built in Pärnu County. The capacity of the park will be 45 megawatts.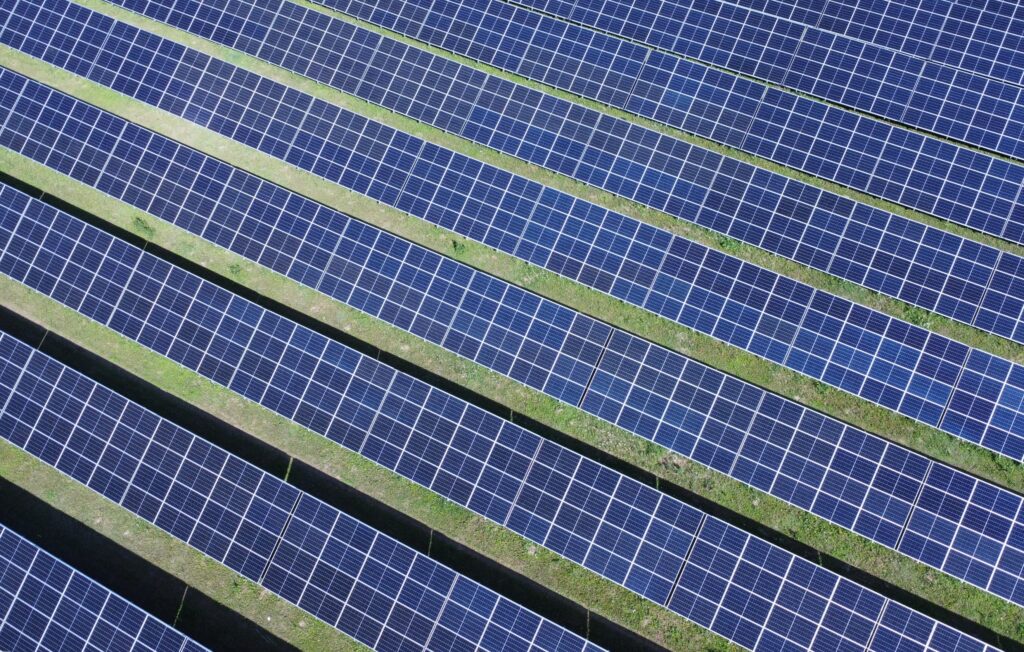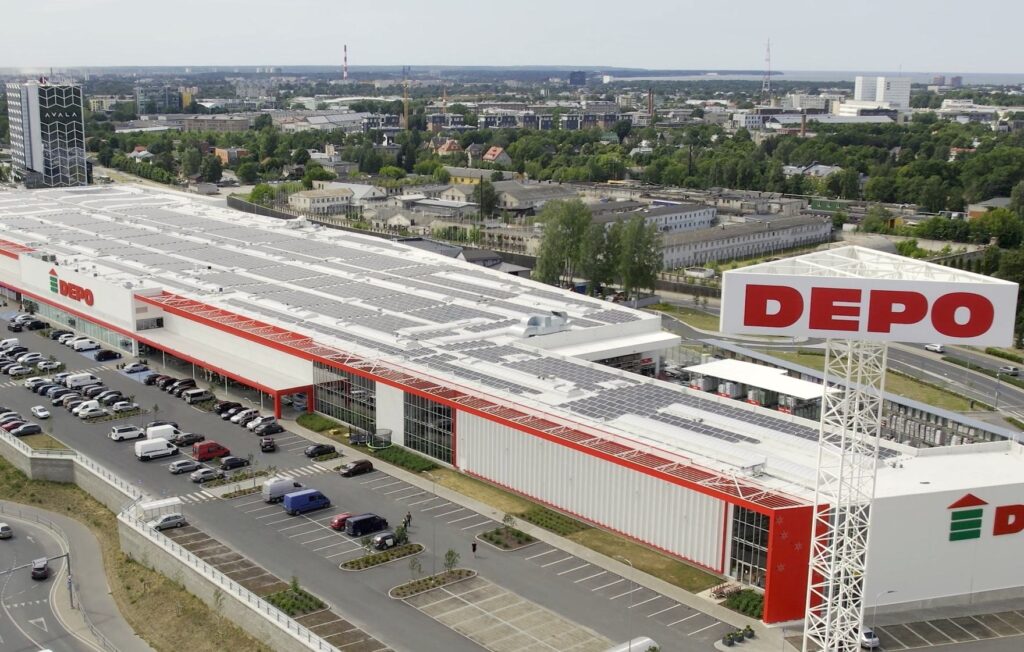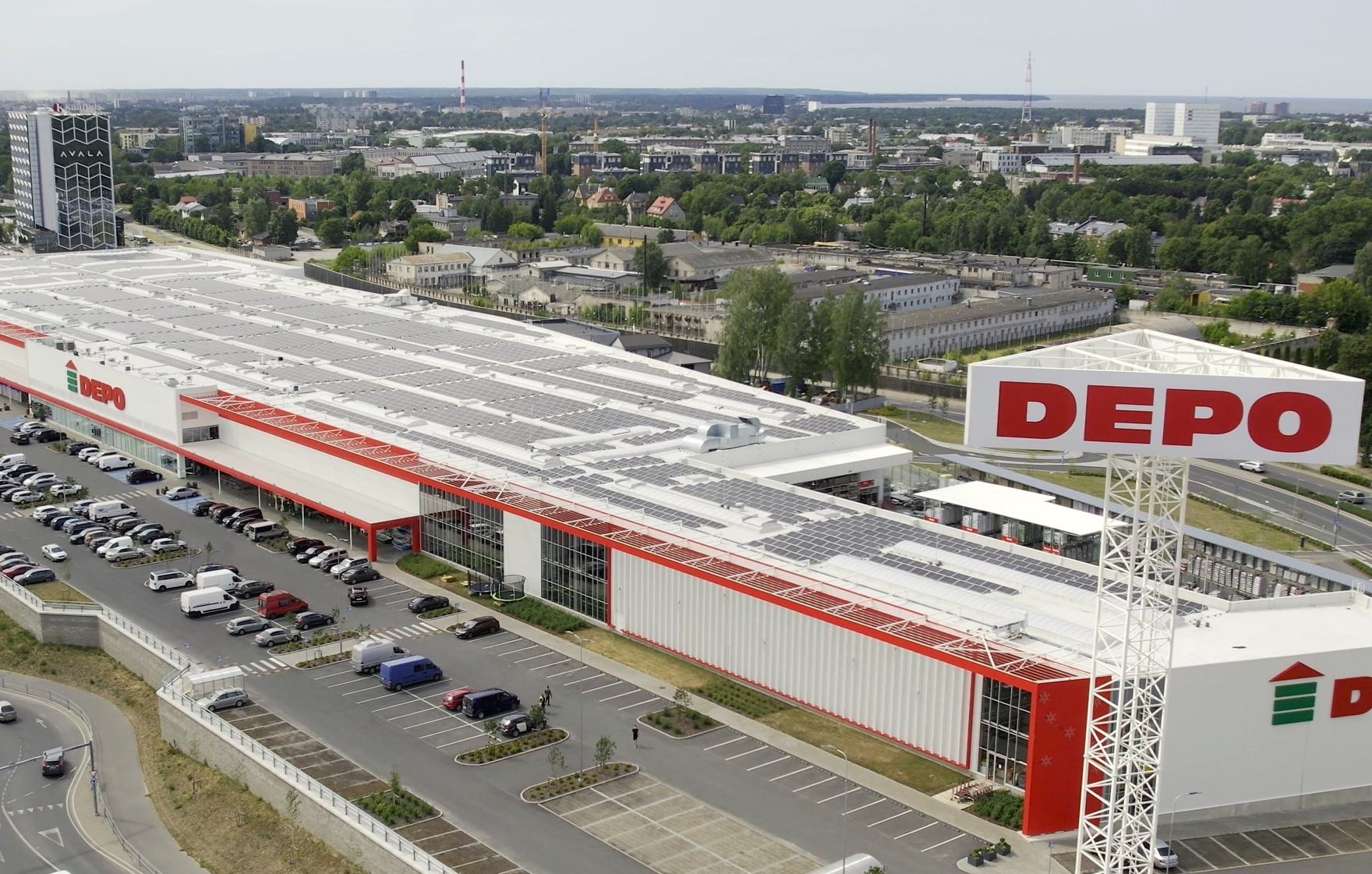 Avala business quarter has a biggest solar power plant in Tallinn
4171 solar panels covering approximately 7110 m² has a maximum output of 1400 kW and produces ~1200 MWh of energy annually
Smartecon's major projects
At the beginning of the year, we signed contracts for the construction of 5 solar parks with a total capacity of 1982.2 kW.