Together we will change the world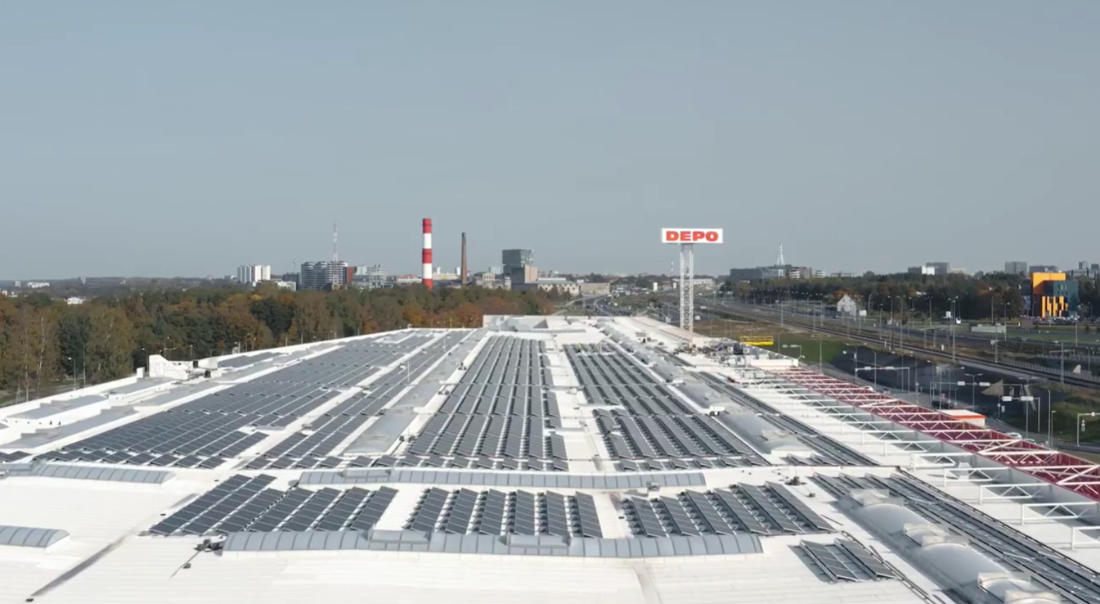 ____________________________________________________
Smartecon's competence enables construction of both one-panel solar plants and industrial production plants. Within ten years we have grown into one of the best companies in our field and can take credit for building all the biggest solar plants in Estonia.
Solar plant on the rooftop- METRE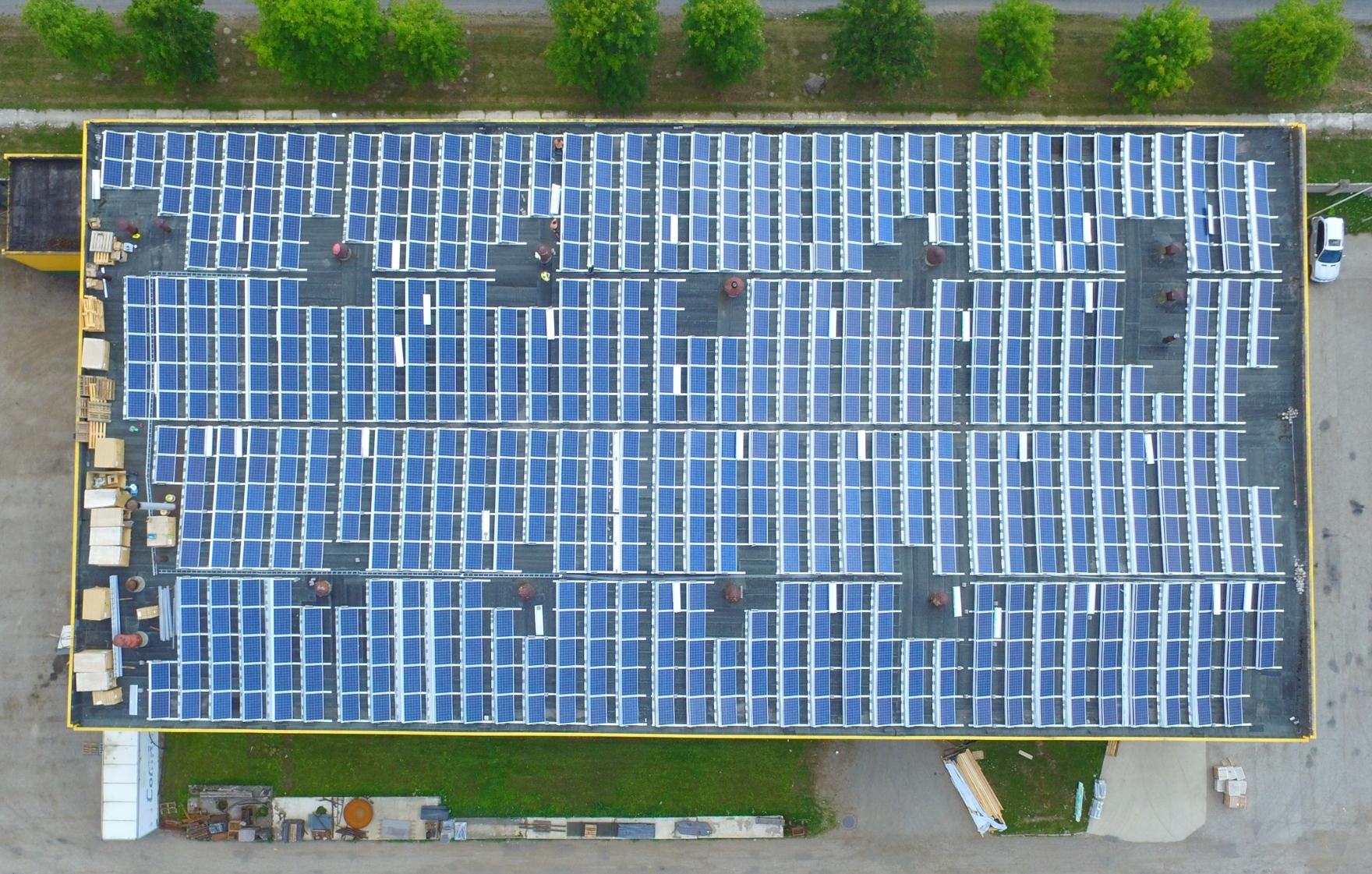 Solar plant on the rooftop- VÄÄTSA Sawmill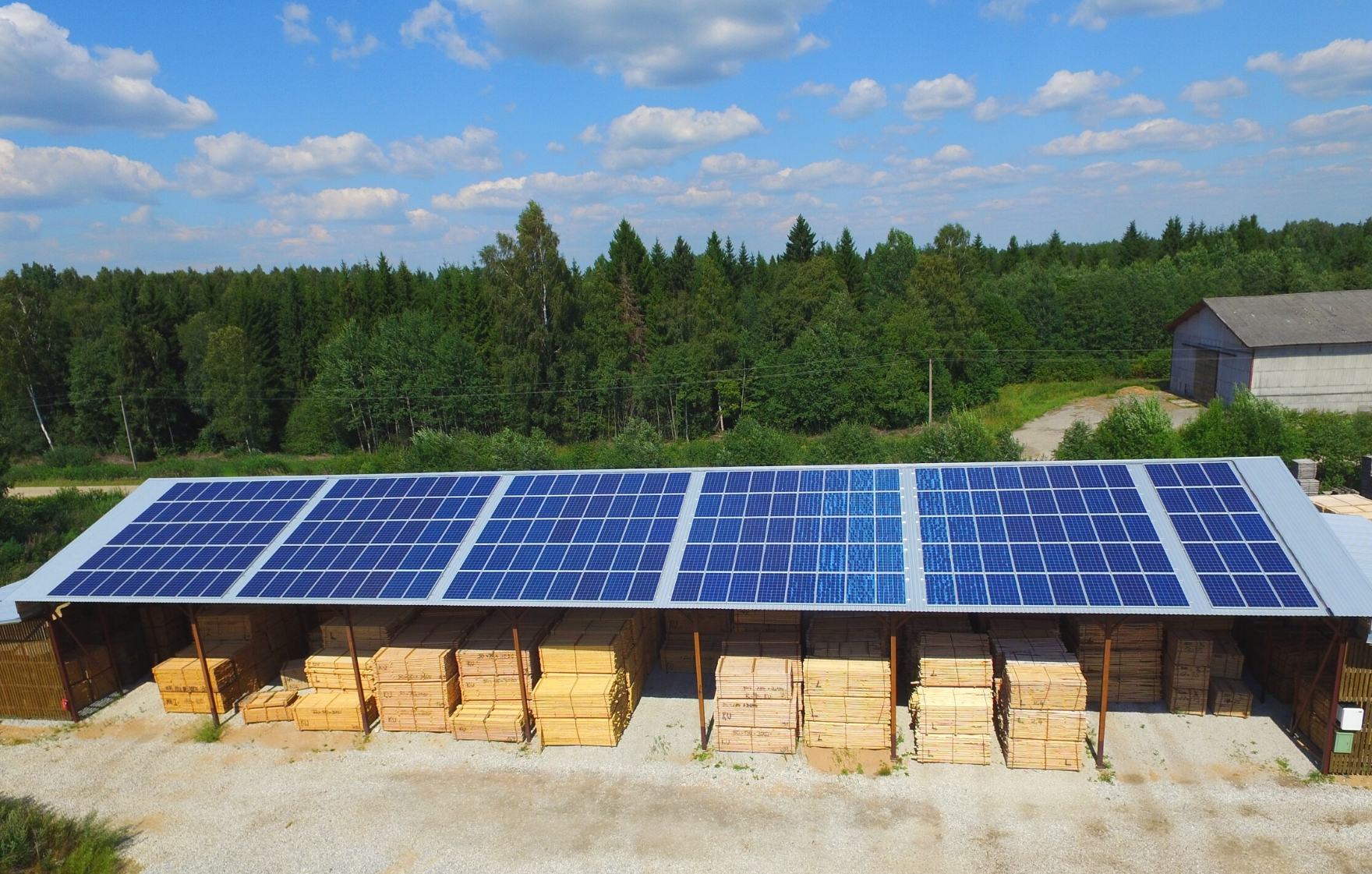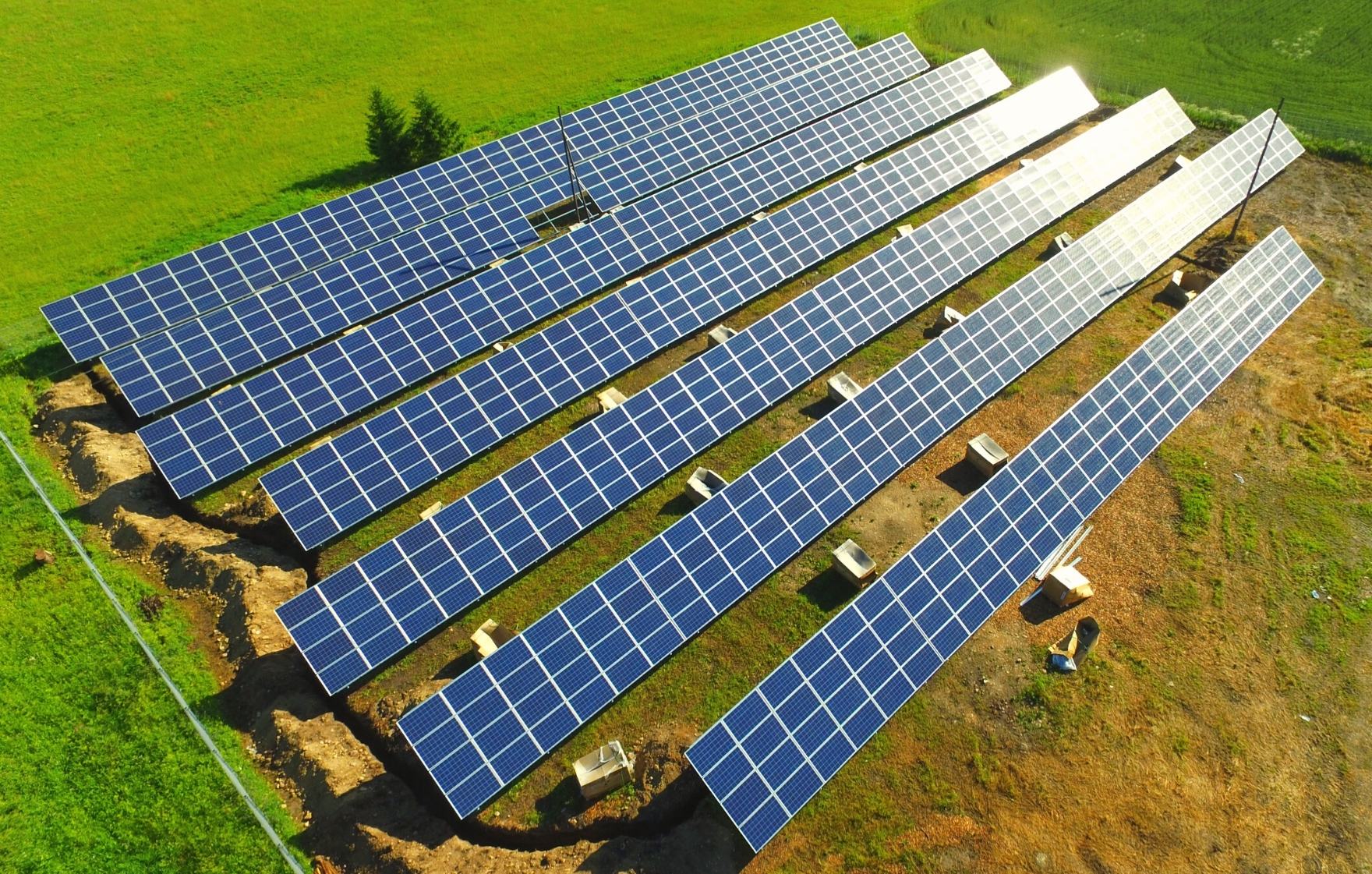 Ground-mounted solar park
____________________________________________________
This is a great solution for a sparsely populated area, where both on-grid and off-grid parks can be built. In order for private entrepreneurship in rural areas to be sustainable, our team will help create profitable solutions that support your business. Raise value of your unused land with establishing a solar park. Our long-term experience will definitely benefit you. Contact us and we will help you choose the best solution to fit your needs!