Smartecon brings together all the expertise needed to provide its partners with comprehensive and professional complete solutions.
Solar panels are a noise-free way of generating electricity with the smallest of ecological footprints.
We will still be here in 25 years!
_______________________________
Smartecon was elected to Äripäev's TOP 100 most successful companies! "It makes us happy that our work and activities have been noticed and acknowledged. In the future, we plan on expanding even further, first to Germany and then to the rest of Europe. We have been successful, but we do not intend to stop and have set a goal to grow as much as seven times in the upcoming years. We will keep on working for a brighter future!" Read the full interview with Smartecon's CEO Magno Kure…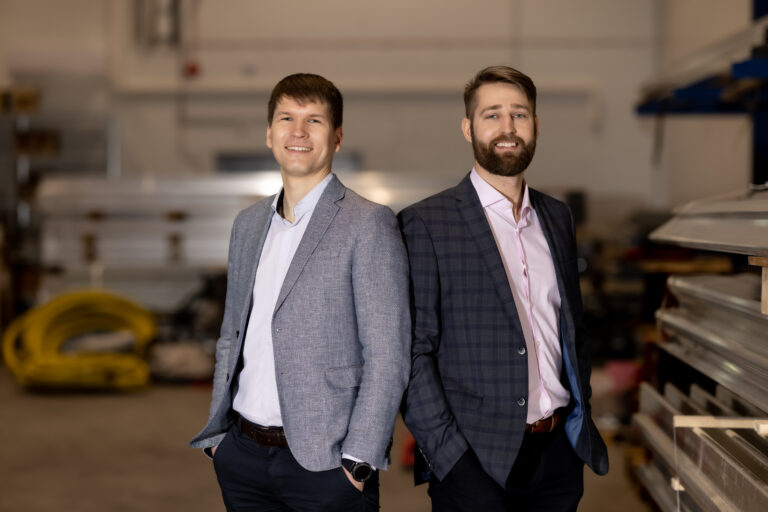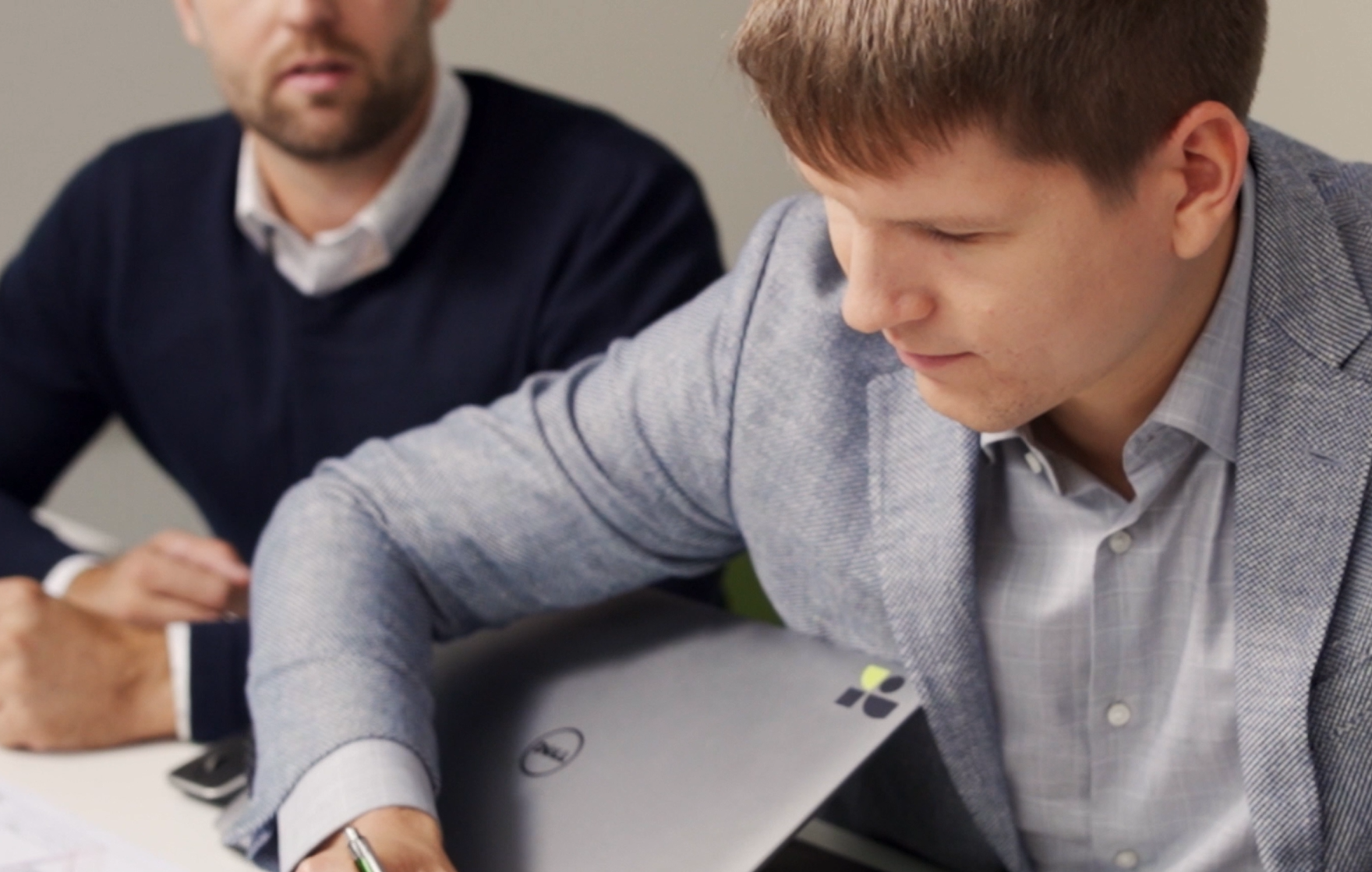 ________________________________
Smartecon OÜ was founded in 2012 by energy and solar energy experts. These are people who are committed to developing the energy sector and to renewable energy. The engineers who work at Smartecon have graduated from the Faculty of Energy at TalTech, are specialists experienced in the work of a network company, are experts in the construction of power plants, and are developers of the production of solar panels. Through the right people, Smartecon brings together all the expertise needed to provide its partners with comprehensive and professional complete solutions.
________________________________
In 2021, we installed solar power plants with a capacity of over 27 MW. In total, we have installed more than 40 MW worth of power plants in Estonia, and we are one of the largest installers of solar power plants in Estonia. We are very proud of our growing team, who have done all the hard work and made it possible! Our goal is to help companies and the public sector reduce their ever-increasing electricity bills and dependence on polluting fossil fuels.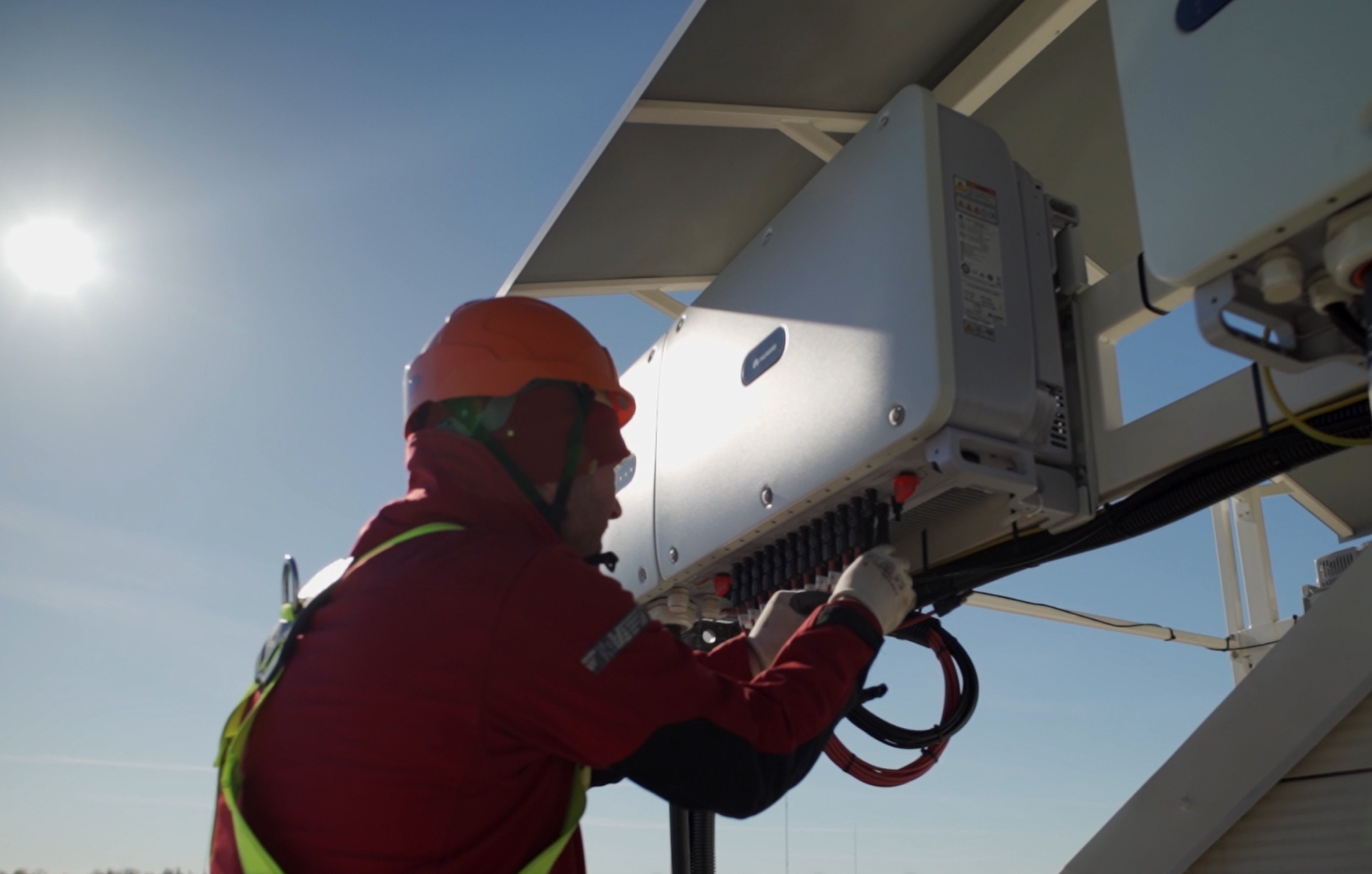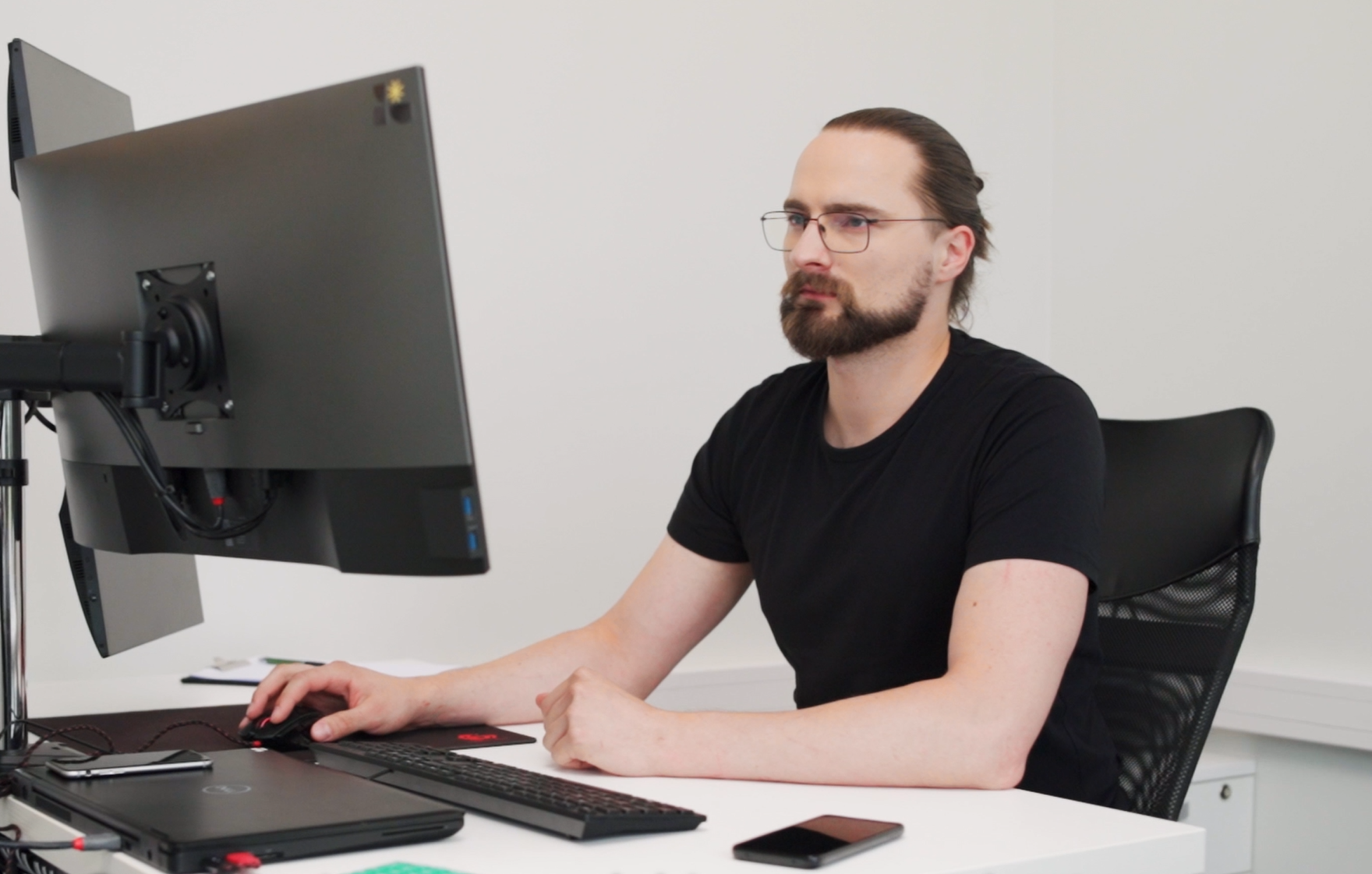 ________________________________
Smartecon's competence enables the construction of complex solar plants on rooftops and as greenfield power plants. Every project is in safe hands with us. We ensure a smooth process and a complete solution that is as comfortable as possible for you.
________________________________
A full-service partner means a complete solution, right from idea to implementation. We perform periodic inspections and monitor your system with our web-based surveillance technology. In doing so, we ensure that possible faults are detected and rectified as soon as possible. Smartecon is responsible for the operation and necessary maintenance of all its parks. Together, we will increase the share of renewable energy in electricity production and promote a green lifestyle.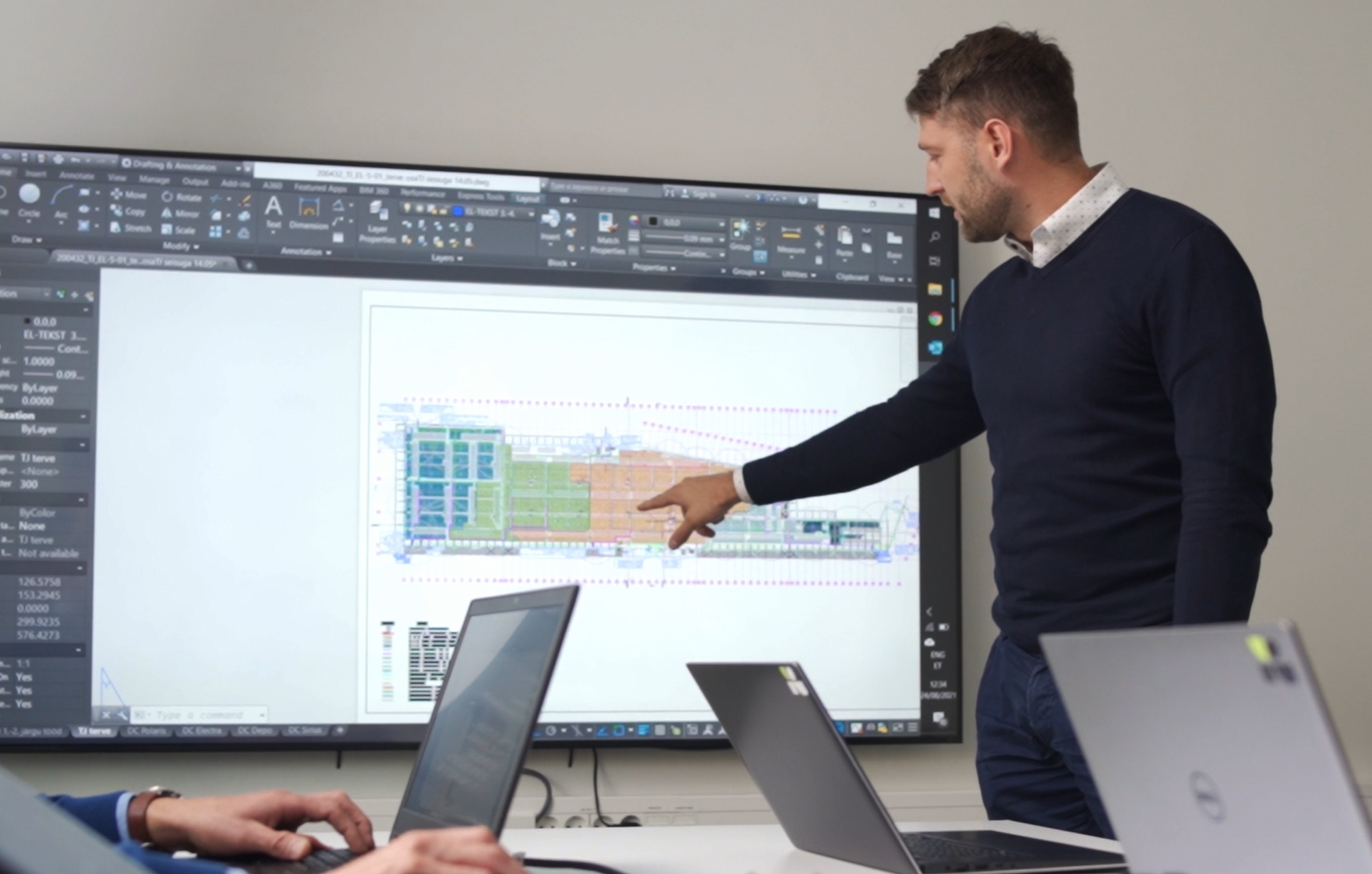 When we turn our ambitious eyes to to the future, we see that extracting resources from the Sun to generate electricity is a sustainable and responsible solution. The mission of our team is to offer the best possible solutions, delving into every project with precision. Smartecon's team has helped both larger and smaller companies start producing their own energy. We offer the construction of solar parks on the principle of a complete solution to reduce electricity costs and to resell leftover electricity back to the grid. Our quality standard is high and we strive for this every day!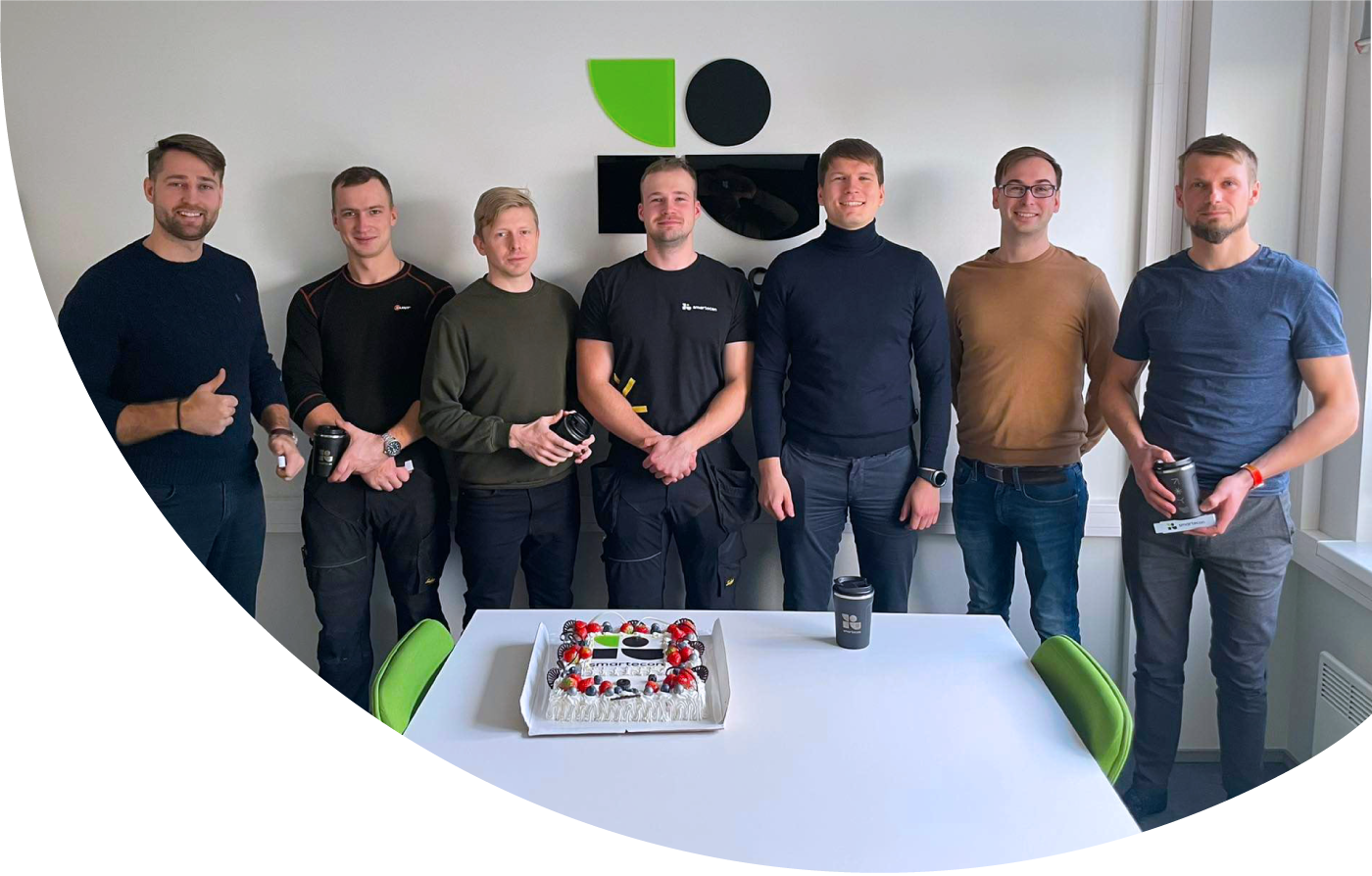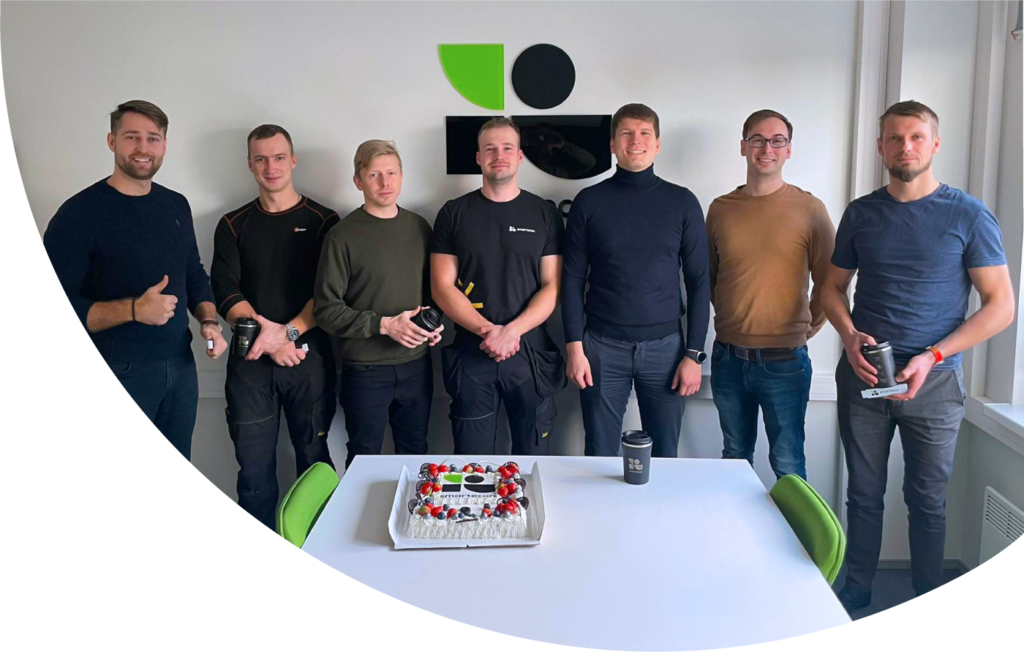 Smartecon OÜ is a founding member of the Estonian Solar Electricity Association
and a member of the Estonian Chamber of Commerce and Industry.