At Smartecon, we are constantly expanding our operations and seeking the highest level of professionals and engineers to join our team. If you are a skilled and qualified individual looking for a rewarding career in the renewable energy sector, we invite you to join us on our mission to create a sustainable future.
Join our team at Smartecon – explore a rewarding career in renewable energy
Why choose a career at Smartecon?
_______________________________
By joining Smartecon, you become part of a dynamic and innovative company that is leading the way in the renewable energy industry. We offer a supportive and collaborative work environment where your skills, expertise, and ideas are valued. As a member of our team, you will play a crucial role in designing, constructing, and maintaining solar power plants, making a significant impact in the transition to clean energy solutions.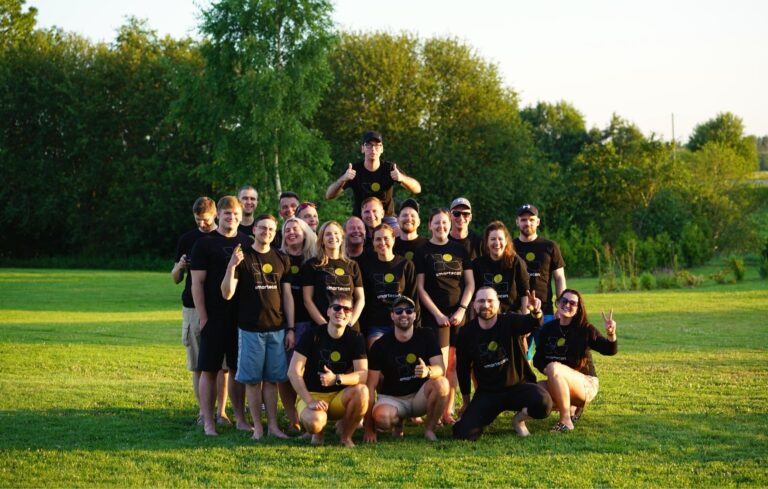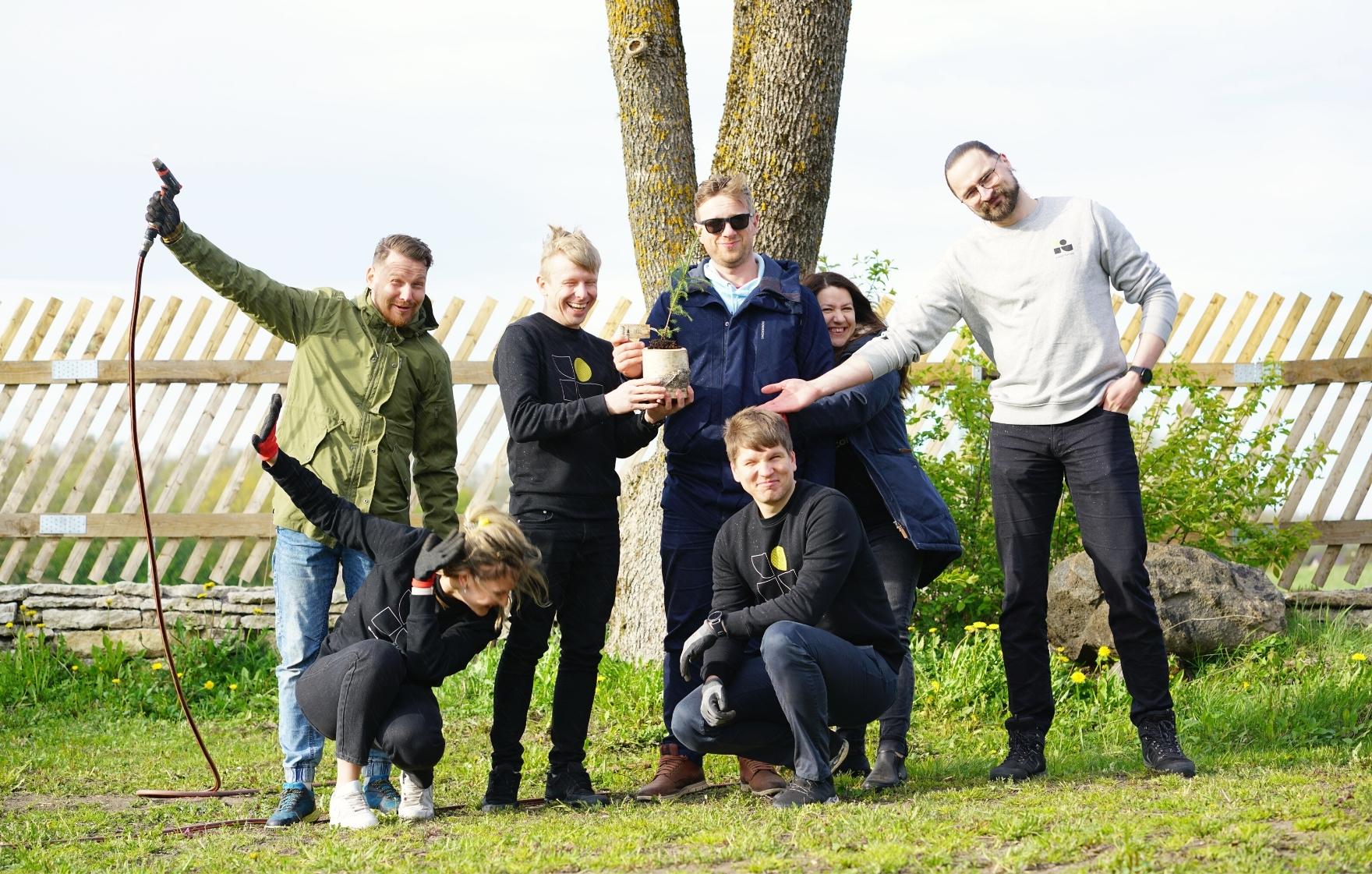 Qualifications and Requirements
________________________________
To be considered for a position at Smartecon, we are seeking professionals and engineers with the highest level of expertise in their respective fields. We value individuals who demonstrate exceptional skills, knowledge, and experience in areas such as electrical engineering, renewable energy systems, project management, and technical design. Experience in solar power plant installation and maintenance is highly desirable.
_______________________________
If you are a highly qualified professional or engineer looking to take your career in renewable energy to new heights, we invite you to submit your curriculum vitae (CV) to
[email protected].
Please include detailed information about your qualifications, experience, certifications, and any notable achievements. We appreciate candidates who can demonstrate a strong track record of success in their field.
At Smartecon, we are committed to fostering diversity and promoting equal opportunities. We encourage applications from individuals of all backgrounds, experiences, and identities.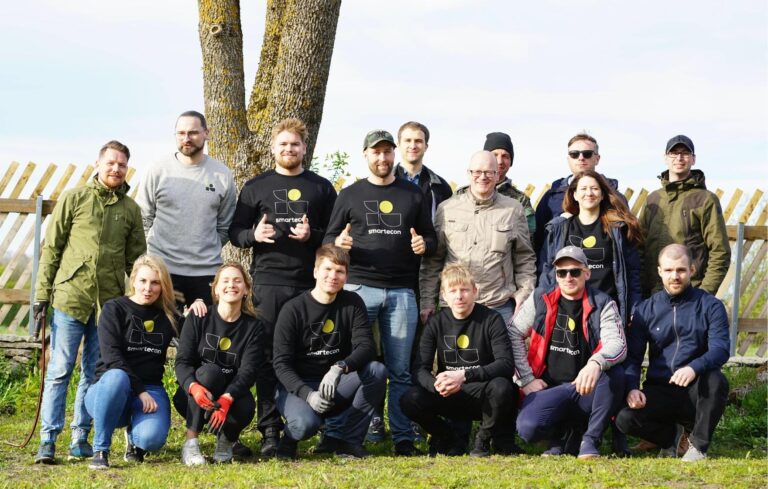 Join us on the journey to a sustainable future
At Smartecon, we are driven by our passion for renewable energy and our dedication to protecting the environment. By joining our team, you will have the opportunity to make a meaningful contribution to a more sustainable future. Together, we can create innovative solutions and lead the way in the transition to clean energy.
If you are ready to take your career to new heights and work alongside the brightest minds in the industry, we would love to hear from you. Join Smartecon and embark on a rewarding career that aligns with your expertise, values, and aspirations.
Please note that only shortlisted candidates will be contacted for further consideration. Thank you for your interest in a career with Smartecon.